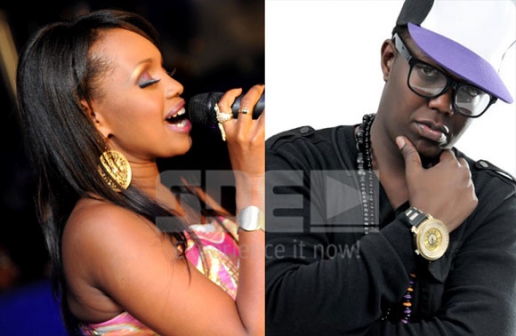 Tanzanian rapper Ambwene Yessaya (AY) has finally opened up about his relationship with Cecilia Wairimu (Amani).
In a Tanzanian newspaper column, AY says he had promised his fans he would spill the beans on why his relationship with Amani failed.
"I met Amani in 2005. We became close friends and later, lovers. We loved and respected each other. In 2007, we split. Contrary to what many speculated, misunderstandings and quarrels did not contribute to the break up," he said.
"The distance and expenses incurred (in making the relationship work) were the main reasons we went our separate ways. Neither I nor Amani was ready to relocate to the other's country. Patriotism played a part in our decision," he explained.
According to the Zigo hit maker, Amani is fiercely patriotic. "Everyone loves his or her country; you never tell Amani anything negative about Kenya. She loves Kenya very much. I am also a proud Tanzanian," he added.
Efforts to reach Amani to comment were fruitless.
Related Topics