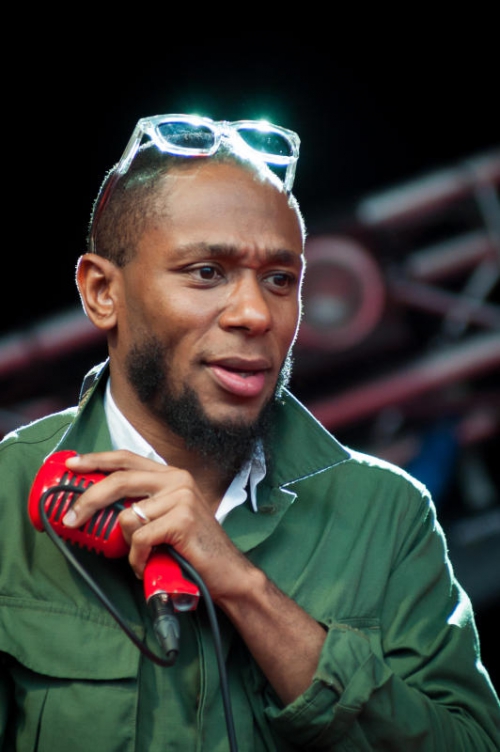 Actor and rapper Mos Def seems to have fallen in love with Kenya after his recent concert.
The celebrated hip hop artiste, who changed his name to Yasin Bey, plans to buy a house in Kenya!
"He was awed by Nairobi and kept asking about property and best places to live in Kenya. He also promised to come back very soon," said a source.
Apart from the scheduled concert at Club Ebony, Mos Def also performed for free at a newly-opened joint, The Bus.
He kept postponing his flight back home to continue enjoying sightseeing and meeting new people in the country.
This was his first East Africa tour.
He is a well-accomplished actor who's appeared in several top Hollywood films, Bamboozled, Monsters Ball and Brown Sugar.
Related Topics