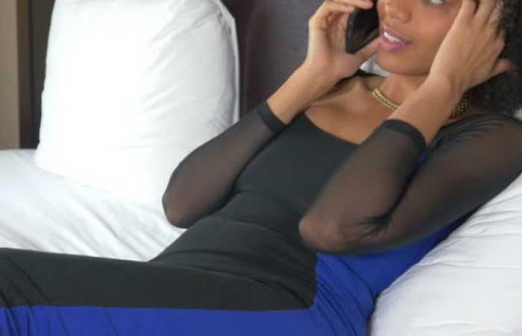 According to Moi University sociologist Moses Mutua, these cases are rampant in Western and Nyanza regions.
"There was a time when I spent most of my time there and one of my students confessed that those things were common in the region," Mutua told The Nairobian, adding that most people don't talk about it because it is taboo.
Some of the reasons Mutua cited for these incidents included women neglecting their husbands, single fathers bringing up their daughters, alcohol and evil spirits.
He also accused some girls of seducing their fathers. "Some daughters view their fathers as their heroes. Since they provide everything for them, they see no reason to date other men."
Psychologist Wandia Maina of Phoenix Training Solutions, says that such cases must be reported.
She also argues that when such acts are committed, the affected homes can never be the same since most wives do not report such cases, but rather walk out of the marriage or suffer in silence.
Related Topics