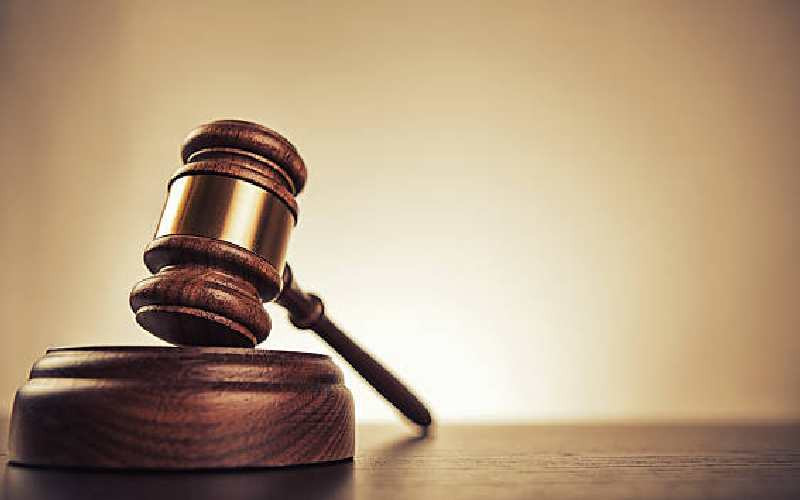 Three former senior county government officials have pleaded not guilty to corruption charges.
Former Water Chief Officer Mohamed Mohamud Gurachu, former Technical Manager for Tana Water and Sewerage Company Salim Juma Makorani and the former Director for Water Gwiyo Makugo Madubi are accused of irregularly allocating Sh3,635,512 to repair boreholes in Mororo and Madogo County between 2016 and 2017.
The accused asked the Malindi Chief Magistrate Elizabeth Usui to grant them reasonable bond terms, claiming they are jobless.
Ms Usui released them on Sh1 million bond each with a similar surety, or Sh500,000 cash bail.
However, Gurachu asked the court to lower the bond to Sh20,000.
"We have been out of work for five years and I was not arrested but presented myself to the EACC officers, and the two officers are my witnesses," he said.
Madubi said he is retired and may not raise the bond. The magistrate ordered a probation report before reviewing the bond terms.
The report is expected during the mention of the case on October 6.
Related Topics