Tana River official suspended over Sh57m bounced cheques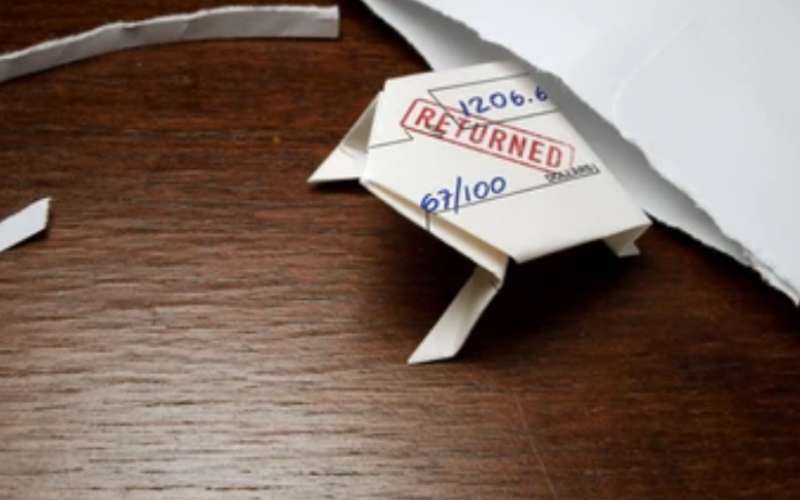 The manager of Tana River bursary fund has been suspended after reports of bouncing cheques worth Sh57 million.
Education Executive Abas Kunyo said the government had suspended Lucky Azikiwe to allow for investigations.
"We have relieved him of his duties at the bursary fund and recruited another person to do the job. The audit committee is already investigating the matter," said Kunyo.
Azikiwe confirmed he'd vacated the bursary fund office. He said he has gone back to the accounts department which had seconded him the bursary kitty.
"I am still an employee of the county government. I've returned to the accounts department as we wait for the audit committee to complete its investigations," said Azikiwe, who added he was not to blame for the defective cheques.
Over 30 college and university students were affected after the cheques they were issued bounced.
The students and Tana River Community Association have petitioned the county assembly to investigate the matter.
One of the affected students, Esha Halako Maro from the University of Nairobi, said she missed her exams on Monday due to nonpayment of fees.
"I was locked out of examinations after the cheque I presented bounced. The university told me to return the cheque to the county government. I was among students who were forced to remain in our hostels as others sat exams," said Maro, who is studying law.
Another student, Rashid James, faulted the county bursary board saying they are to blame for the mistake.
"We are calling for investigations into operations of the bursary board and action taken against those responsible for the bouncing cheques. They should be held accountable. The five signatories should explain what happened. We are suffering," said James.
In the petition, the community association and the students called on MCAs to audit the bursary fund's board and take action against anyone found culpable.
On Wednesday, Minority Leader Abdi Hargamso said they will carry out thorough investigations adding no one will be spared.
"Several people have been named in the petition. We promise to get to the bottom of this matter," said Hargamso noting most of the affected students are from UoN, Kenyatta, Mt Kenya, Umma universities as well as several tertiary colleges.