Citizens must have unfettered access to public goods without any discrimination. Political competition is never about promoting the rights of one community at the expense of other groups.
By Prof Okoth Ongore Mar. 21, 2023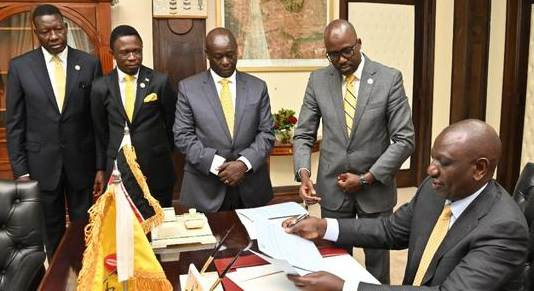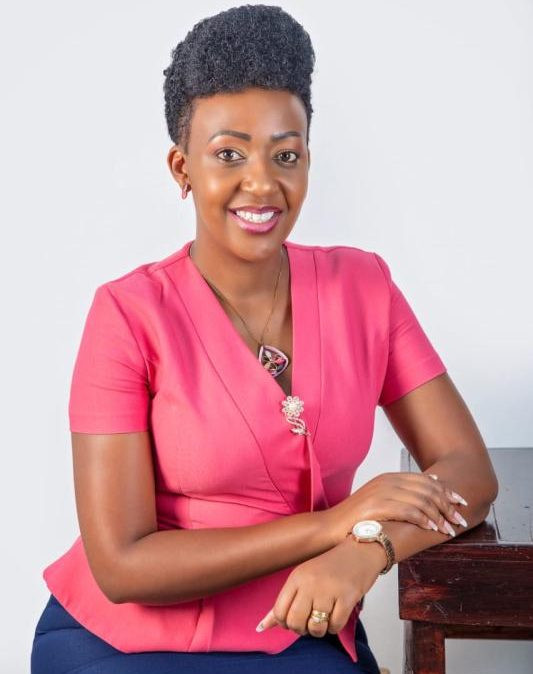 We need more women to come out, join and support our political cause, for the sake of women and the whole country; we steer families and it is our responsibility to make our country better.
By Edwin Nyarangi Feb. 19, 2023
If Wavinya needs us to go personal, I will bring all the names of the young men she has been sleeping with for the last 15 years. She is treading on dangerous grounds.
By Philip Muasya Feb. 10, 2023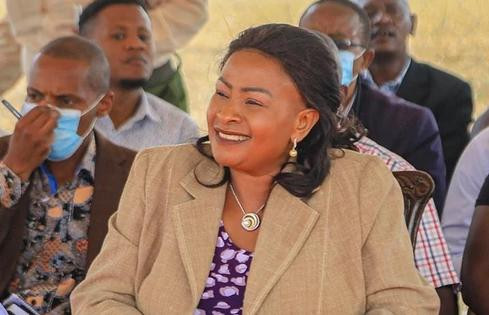 There is no doubt that Kenya has immense economic potential, but this has never been realised because it is perpetually in a political mode, which kicks off immediately after elections.
By Eric Nyakagwa Feb. 7, 2023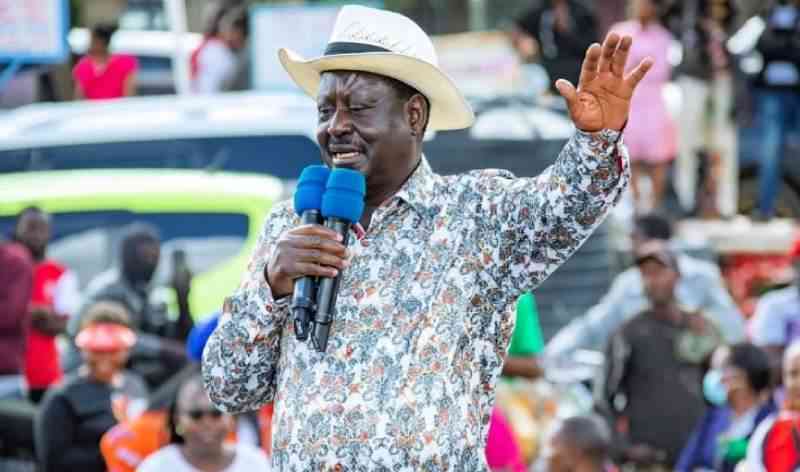 On our side of the world, leaders would rather die in office than walk away from their elective positions when, for whatever reason, their tanks are running on empty.
By Cosmas Butunyi Feb. 6, 2023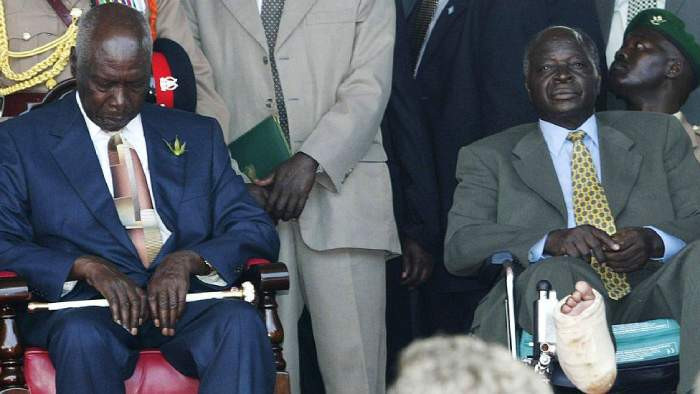 Imposing more taxes and taking a bullish approach will most likely be counterproductive or his government.
By Cosmas Butunyi Feb. 1, 2023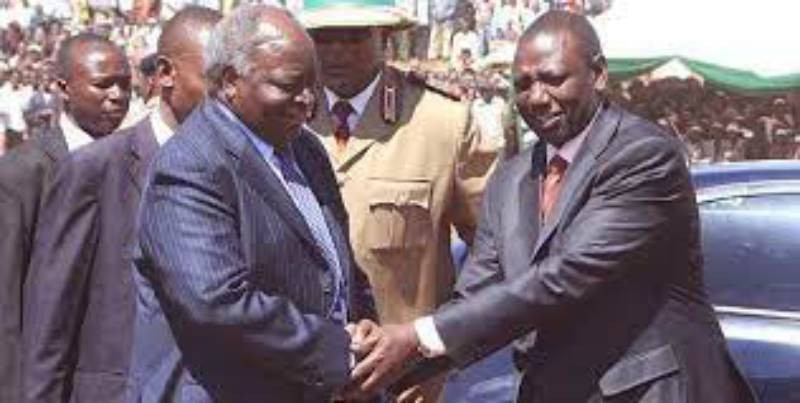 Nyaribari MP has been in and out of court after he allegedly illegally awarded tenders that saw the Kenya Ports Authority lose Sh1.4 billion.
By Benjamin Imende Jan. 27, 2023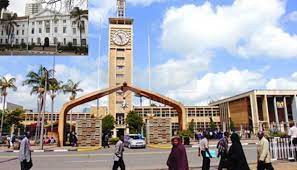 Her political opponents nicknamed her Thapki, an Indian woman who acts in Dholuo.
By James Omoro Jan. 26, 2023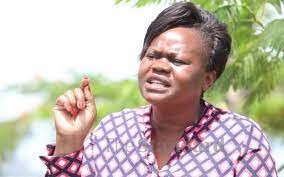 The narrative being pushed by Ngunyi and his ilk that the Luo are enemies of President Ruto is a thinly-veiled attack on the perceived tilting of the political scale in favour of Nyanza.
By Prof Okoth Ongore Jan. 23, 2023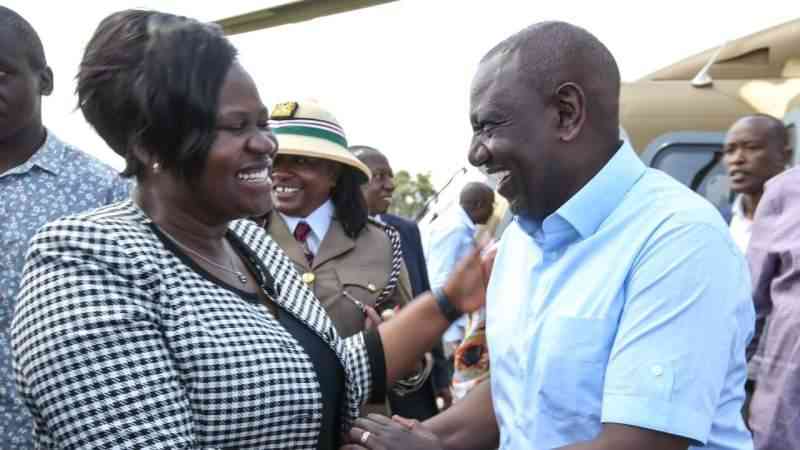 According to our own tallying, he could not have won the elections. It was something which not only surprised but shocked us.
By Olivia Odhiambo Jan. 20, 2023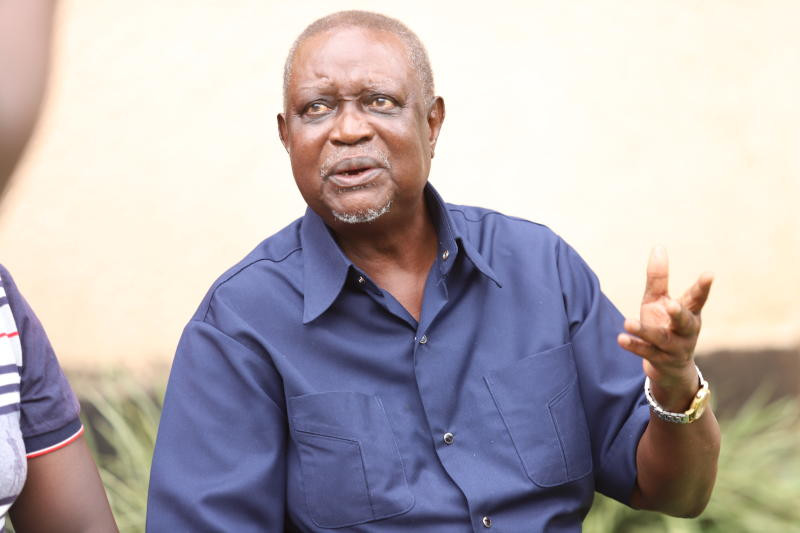 I don't think the gender card should come to play. If that was the case, how about all the women MCAs supporting the impeachment? Are they not women like her?
By Esther Dianah Jan. 16, 2023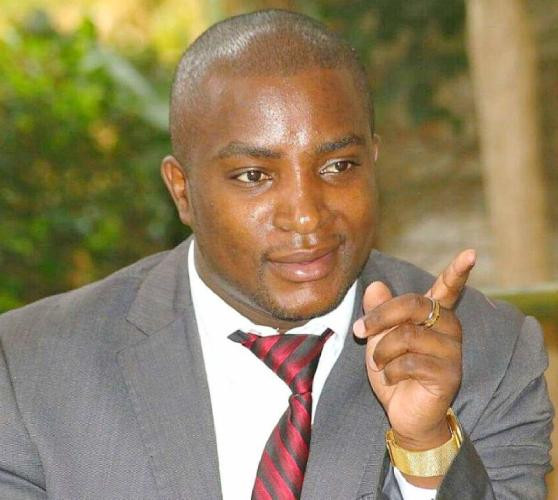 Even in our deeply ethnic-tinged political matrix, claiming to have installed one into office is such a fantastical assertion. It takes a lot more for a candidate to successfully sail into office.
By Cosmas Butunyi Jan. 9, 2023