When you stumble upon Monalisa Wambui's TikTok videos for the first time, your first instinct is to run to the comment section to see if everyone else shares your thoughts.
By Njambi Gaitho 2023-10-17 16:15:18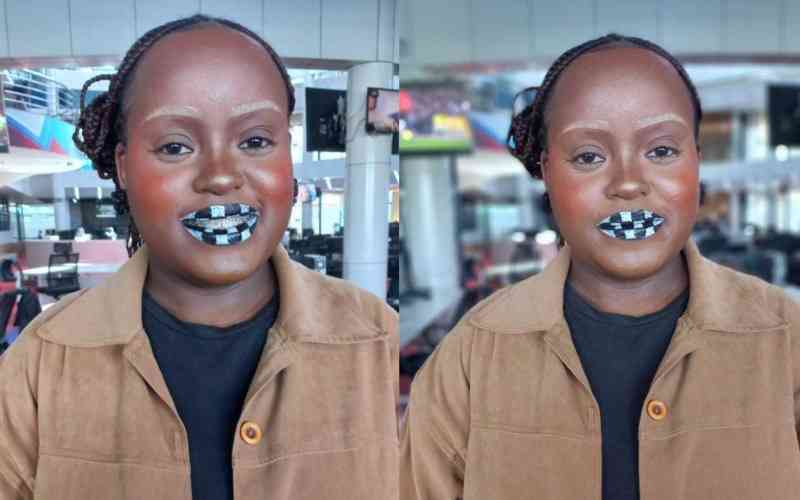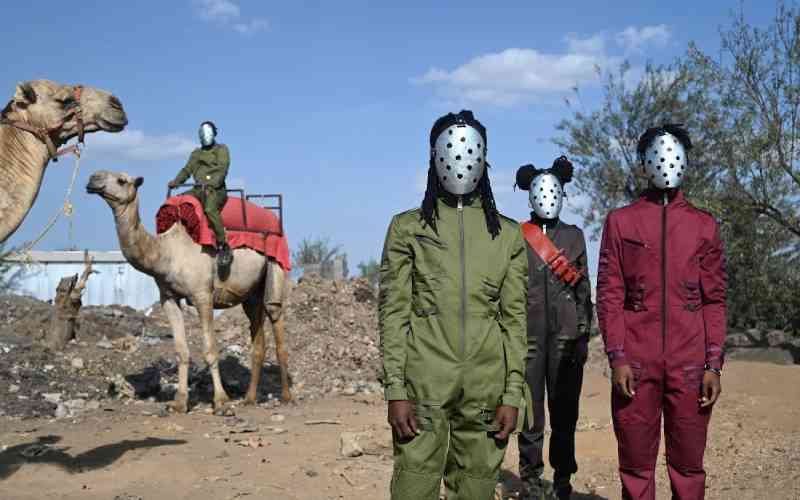 Nairobi Space Station developed wearable designs and art pieces that respond to future scenarios. They imagined a future where people will move freely across East Africa.
By Stevens Muendo 2023-04-14 14:05:00