The Abidjan-based bank has lined up multi-billion-shilling investments in the energy, water, and transport sectors.
By Brian Ngugi 3h ago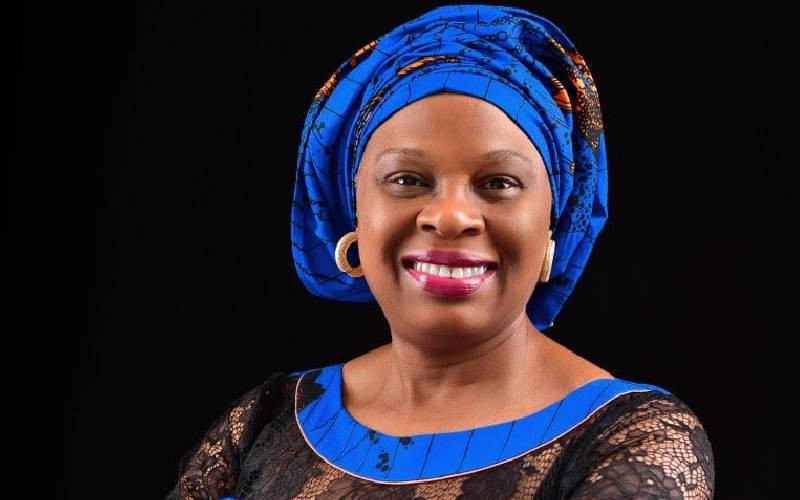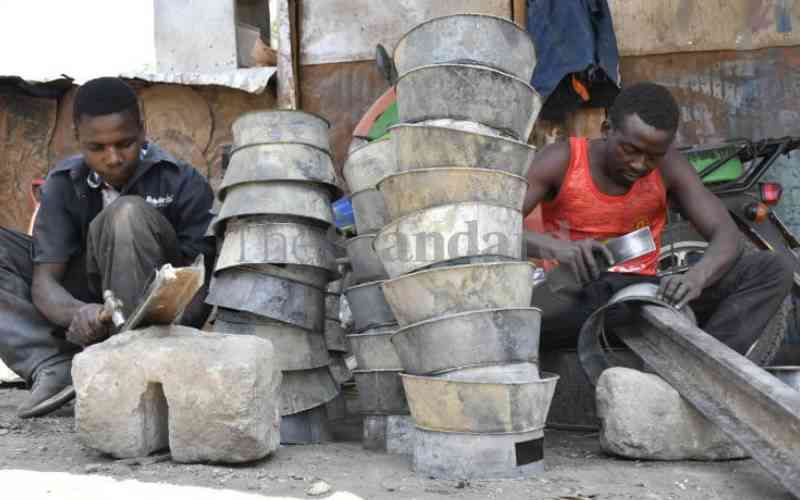 To increase job creation, the Kenya Kwanza Bottom-Up Agenda is committed to transforming the micro and small enterprises (MSME') economy.
By Elsie Kimeli and Maryann Mureithi 5h ago
Other than the Port of Mombasa losing its attractiveness to the Dar es Salaam port, Kenya's northern corridor could also face a major competitor in Tanzania's SGR.
By Macharia Kamau 5h ago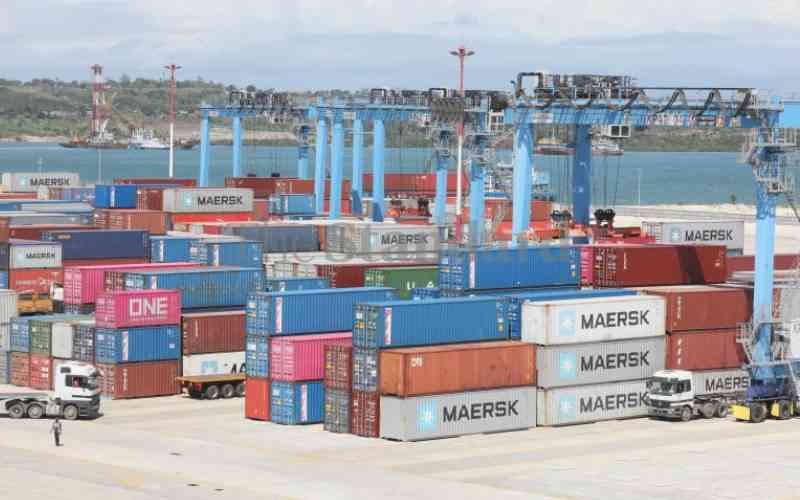 Sources in the government have confided that the Kenya Dairy Board (KDB) is committed to resolving the matter in the next few days.
By Brian Ngugi 5h ago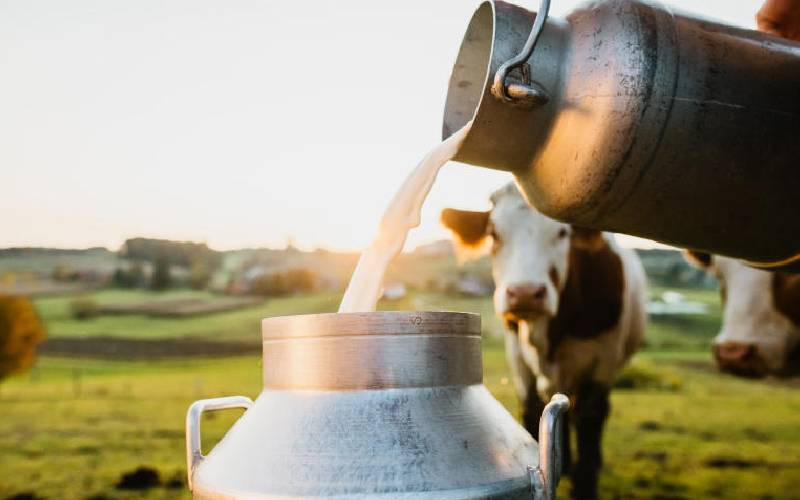 A report earlier this week claimed that a Chinese-sponsored hacking group infiltrated and spied on Kenyan government systems, including the NIS and the Office of the President.
By Frankline Sunday 5h ago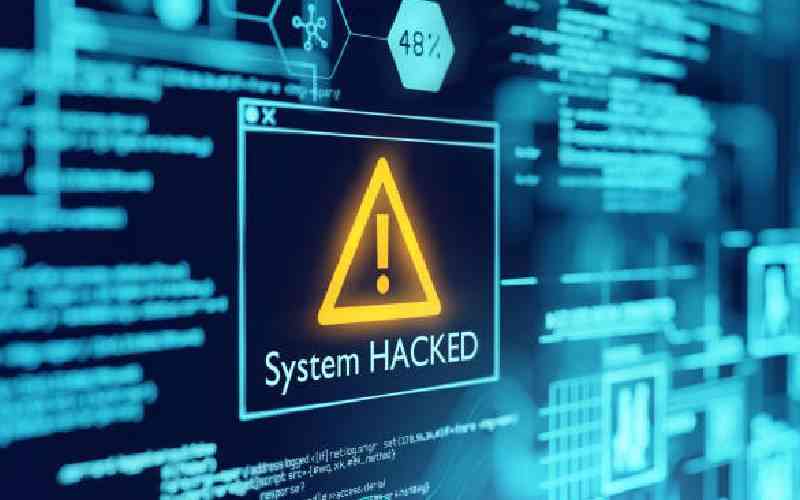 Since 2009, many of the occupants of the agency's corner office have been unable to hold the job for the first entire three-year term.
By Macharia Kamau May. 23, 2023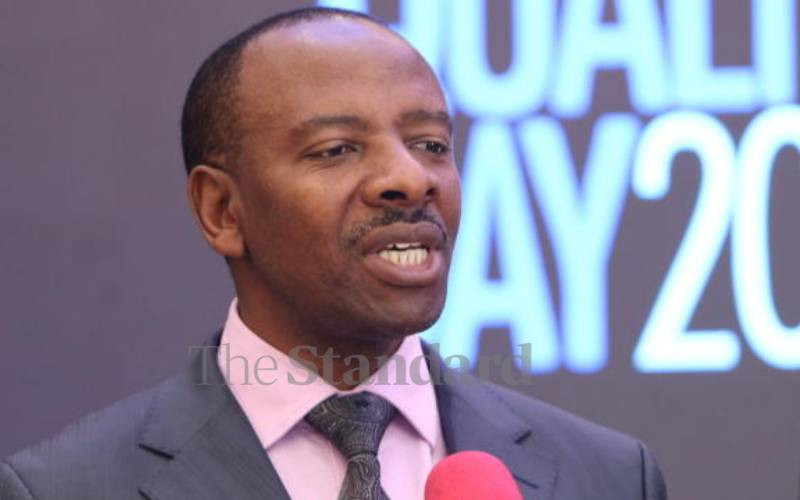 Richard Ngatia is seeking to continue with what he says has been a successful run by KNCCI over the last four years.
By Macharia Kamau May. 23, 2023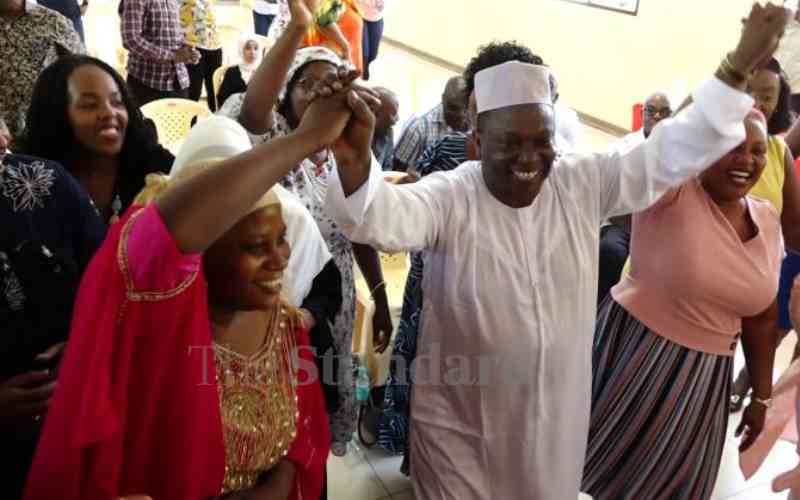 The government borrows to pay for services like salaries, pensions, debt and other obligations.
By XN Iraki May. 23, 2023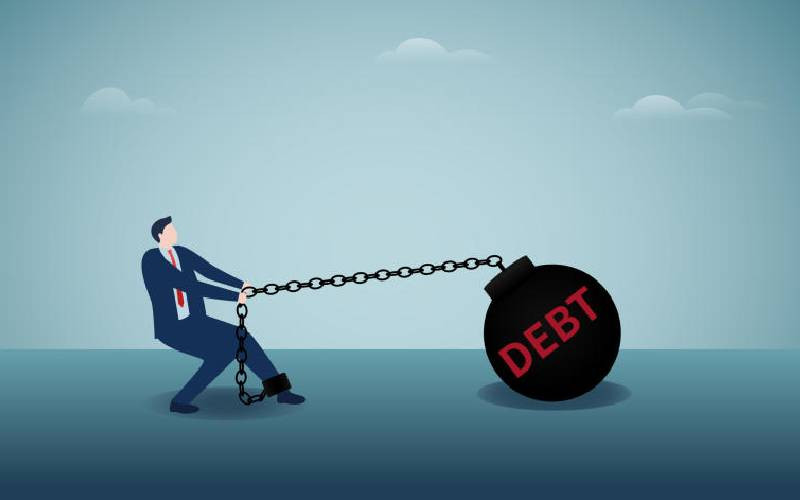 The number of registered saloon cars has been on the decline in the last five years. When 2022 figures are compared to 2018, the drop is by 4,154 units.
By Graham Kajilwa May. 23, 2023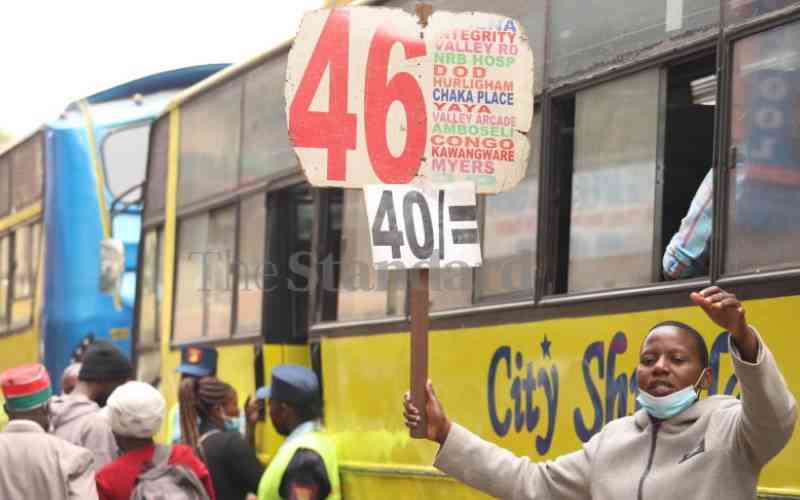 The key job displacers will be slower global economic growth, supply shortages and/or the rising cost of inputs for businesses and the rising cost of living for consumers.
By Peter Theuri May. 23, 2023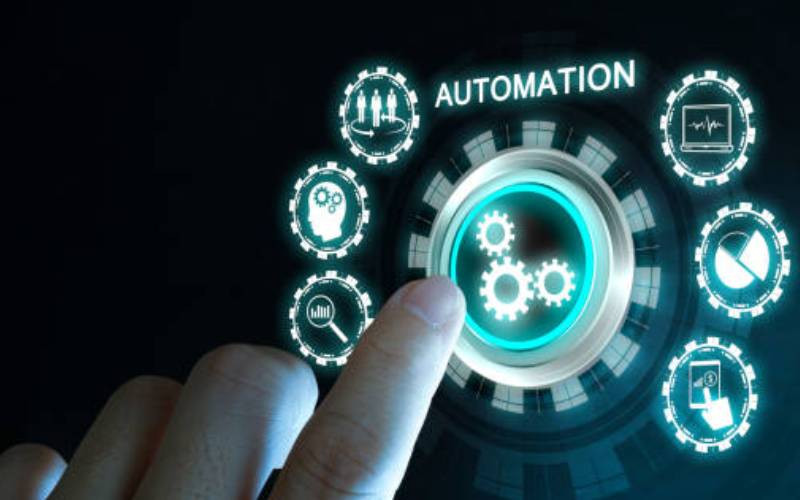 Analysts warned on Monday the downgrade would increase the country's already high borrowing costs and constrain its fiscal framework.
By Brian Ngugi May. 16, 2023
2022 was the highest year on record for deal volumes in Africa in the past 10 years, surpassing the record levels achieved in 2021 and representing a 46 per cent year-over-year increase.
By Peter Theuri May. 16, 2023