Tana River Deputy Governor Mahad Loka stated that most parents are still encouraging retrogressive practices.
By Abdimalik Hajir 1h ago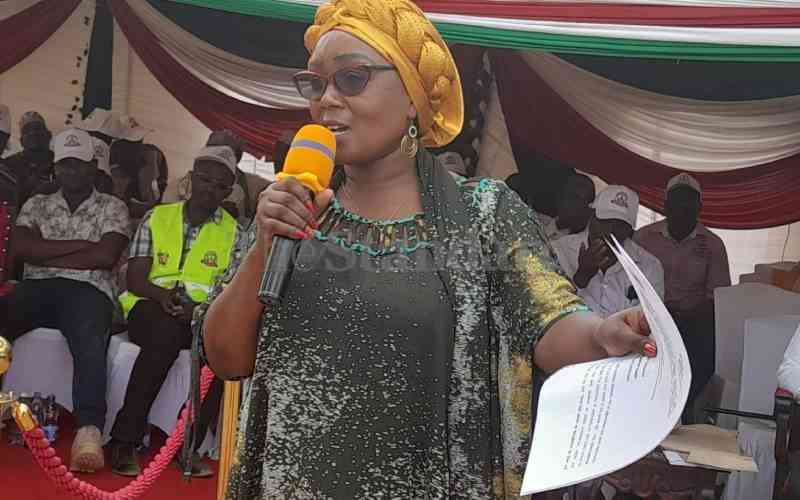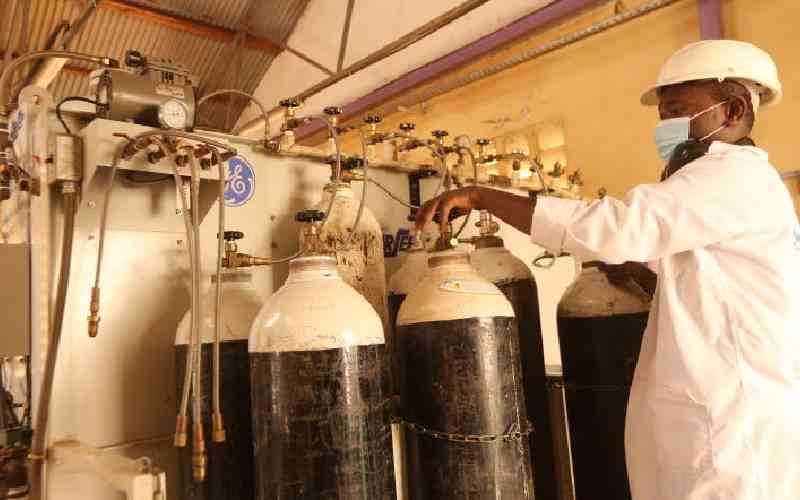 Sh14 million oxygen plant at Taita Taveta hospital not operational three years on. County spending extra cash to purchase oxygen from British Oxygen Company.
By Joackim Bwana 11h ago
The man and his wife are said to have failed to take their ailing children to hospital because their faith is against such, leading to their deaths.
By Marion Kithi Sep. 20, 2023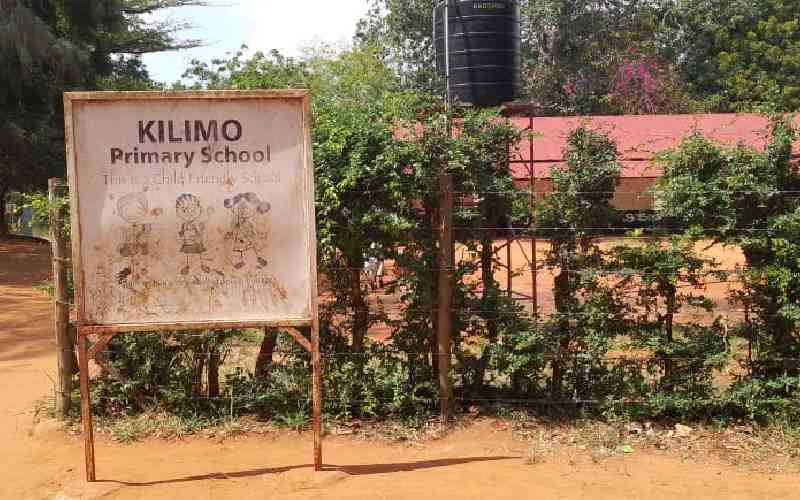 Taita Taveta county government holds conference next month to lure investors. Governor says they are endowed with huge natural resources that need to be exploited.
By Renson Mnyamwezi Sep. 20, 2023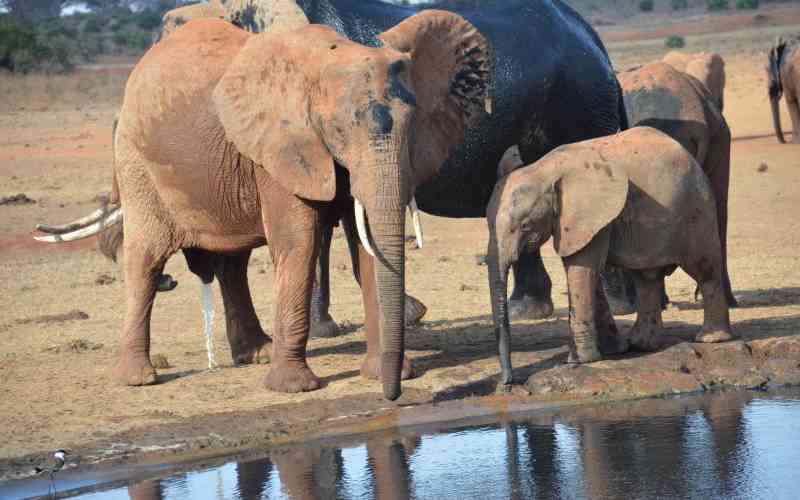 Over 12,500 delegates are expected to attend Taita Taveta County's inaugural investors conference, slated for next month.
By Bernard Sanga Sep. 19, 2023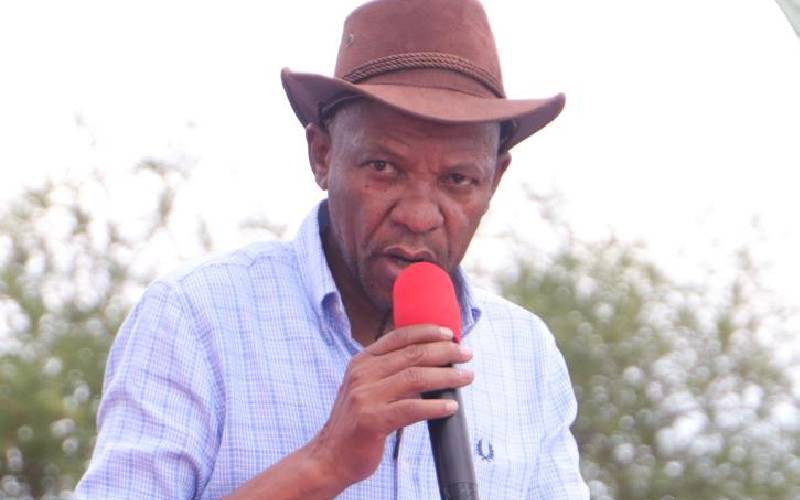 The facility encompasses a modern jetty measuring 75 metres by 30 metres with a causeway measuring 135 metres long and 7 metres wide.
By Philip Mwakio Sep. 19, 2023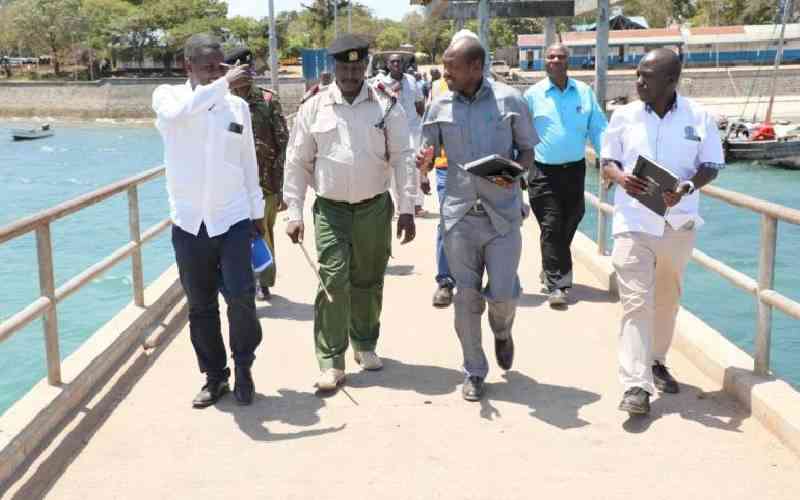 Rising teen pregnancies in Taita Taveta raise concern, driven by high poverty levels exacerbated by drought. Organisations intervene through social justice campaigns and empowerment.
By Renson Mnyamwezi Sep. 16, 2023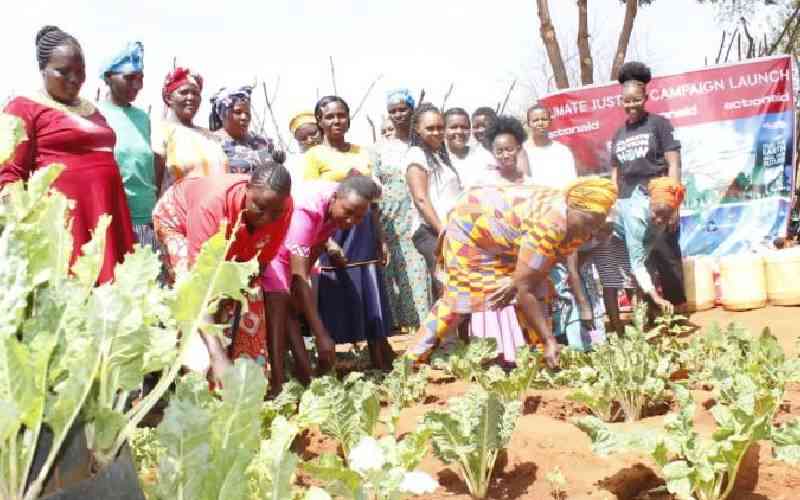 The Supreme Court on Tuesday upheld the right of the National Gay and Lesbian Human Rights Commission to register. NGO Coordinating Board refused to register the outfit 10 years ago.
By Joackim Bwana Sep. 16, 2023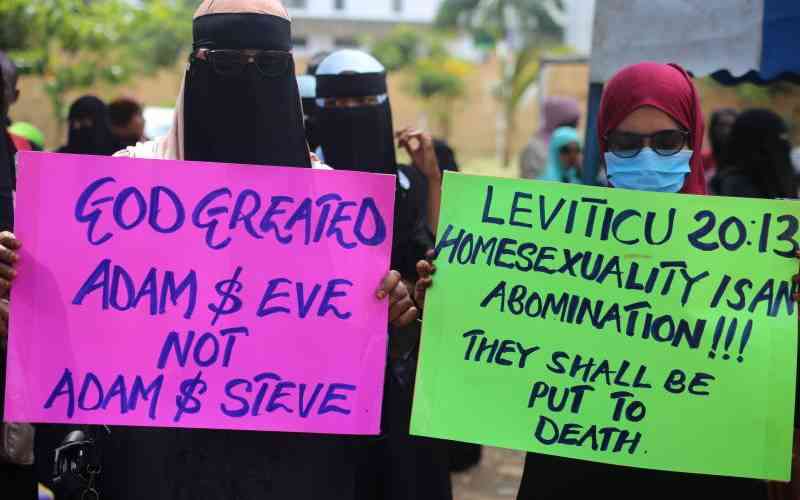 Committee asks the government not to renew the contracts of the Cubans and have them go back to their country so their positions are taken by Kenyans.
By Kelvin Karani Sep. 15, 2023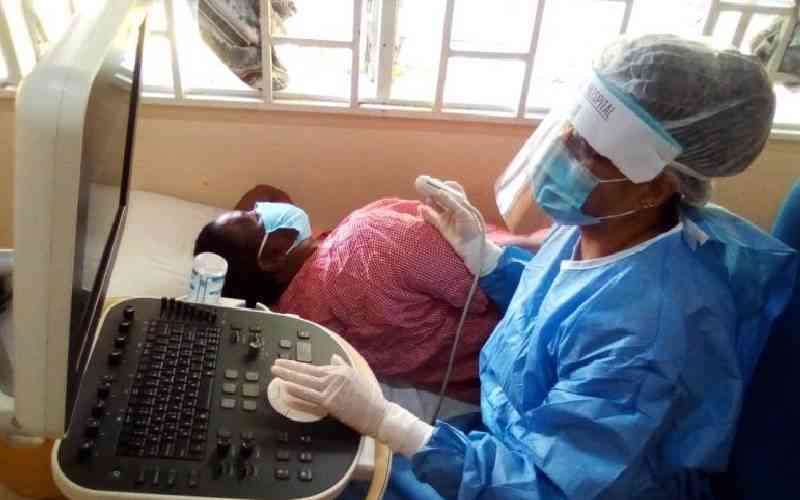 Defence lawyer says the police have no evidence to link the duo to the bhang or the car where it was found.
By Joachim Bwana Sep. 15, 2023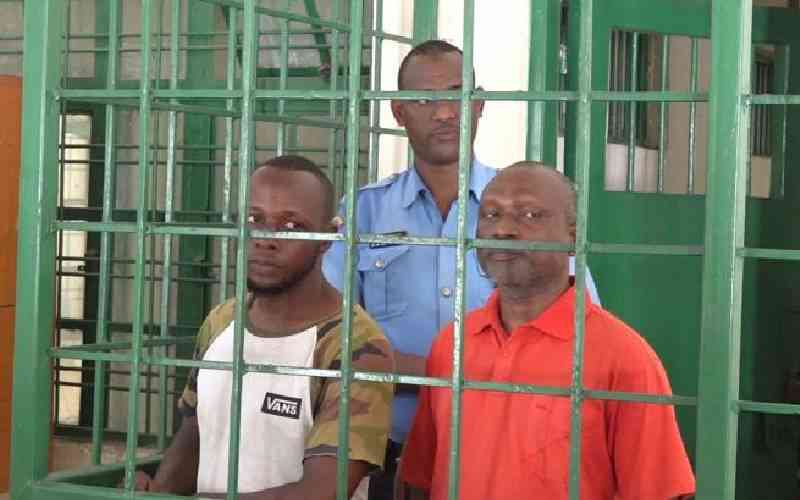 GulfCap Real Estate became the first developer to deliver an affordable housing project since President Ruto launched it a year ago.
By Omondi Onyango Sep. 14, 2023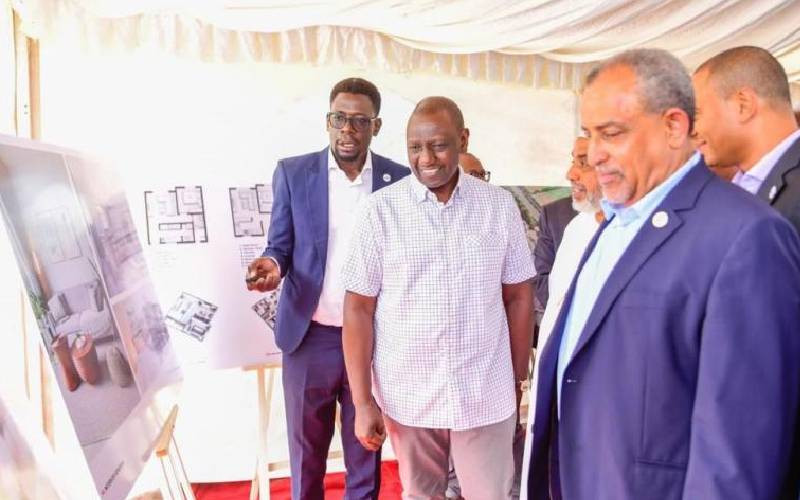 Former Mombasa Governor Hassan Joho's administration allegedly vetoed the National Government's plan to rehabilitate the stadium and seized the tartan track.
By Philip Mwakio Sep. 13, 2023