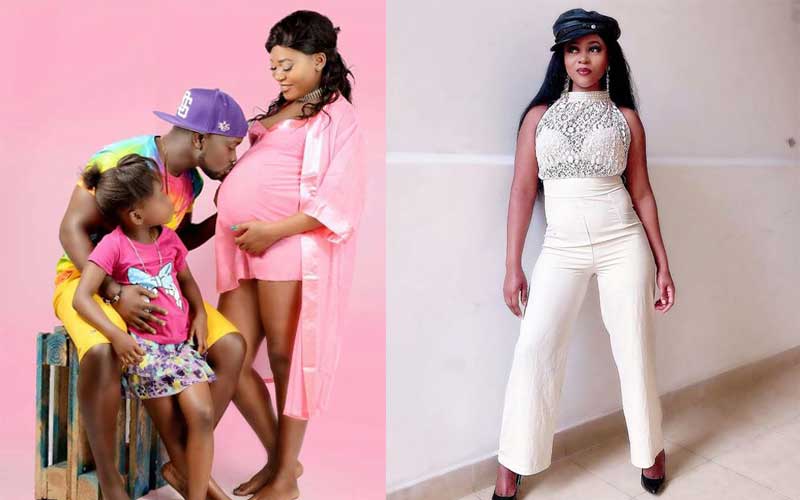 Rapper Sosuun has hinted that she's walked away from her 10-year marriage to fellow musician Kenrazy despite living happily. In a lengthy statement released on November 5 via Instagram, the mum of two accused her in-laws of mistreating and spreading lies about her. Sosuun claimed that they disliked her from day one while singling out her 'malicious' sister-in-law. The rapper accused her of spreading rumours leading to cold treatment from the rest of the family.
"I don't know who needs to hear this but if the trauma is too much to bear let them have their son/ brother and walk out. Nobody understands the pain a woman carries as years go by from in-laws who never find you enough. I have to act accordingly for the protection of my daughters and my mental fitness. Never underestimate someone who has hated you from the very first day they laid eyes on you because you have no idea how far they will go just to make sure everyone else hates you. You will never be enough to a malicious sister-in-law especially if you are living happily with their brother. They will always have problems with you be it through spreading false/bad rumours and giving you cold treatment," she wrote.
READ ALSO: Kenrazy's wife Sosuun speaks after seductive messages drama
To those urging her to stay put and protect her marriage, Sosuun said she's given her all for ten years and couldn't just do it anymore.
"This is one battle I have lost. The most tiring and exhausting relationship a woman will ever have to mend is with in-laws who just don't appreciate you in their family."
Alcohol-dependant mother
The Habari Ya Mjini rapper further revealed that her in-laws passed judgement and even called her a 'chokora' (street urchin) as her mother is an alcoholic. Recounting her humble upbringing in 'dangerous' Dandora Phase Four, Sosuun described her mother as being 'loving and caring' until their stepfather came into the picture. According to the Sosuun, her mother's character changed and she sold her mitumba business in Gikomba. She then started heavily consuming alcohol and has since become dependent on it.
"We have tried everything possible to help until we came to accept that my mother is suffering from alcohol addiction. My mother is past drinking, she is now alcohol dependent. My sisters and I struggle looking straight into my mother's eyes and forcefully taking her into rehab without her consent. Unluckily for me, her state has made me look like a nobody to some if not all of my in-laws."
To Kenrazy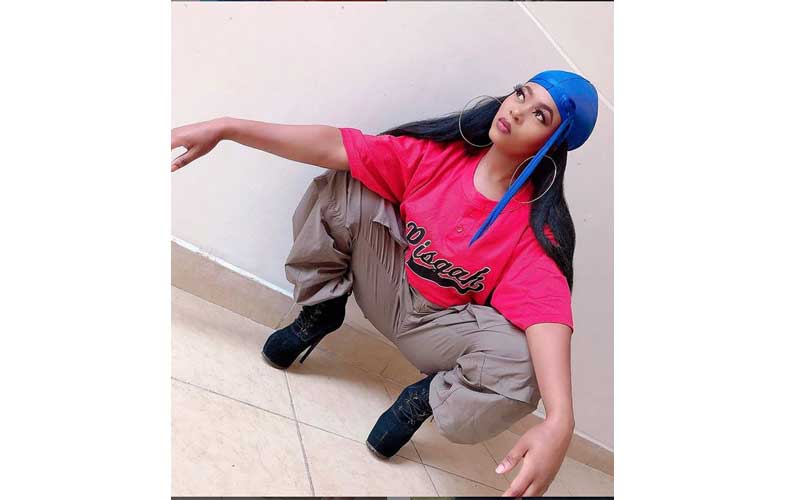 In a parting love letter to her husband, Sosuun admitted that Kenrazy was a great husband and father to their two daughters, an aspect that made her decision to walk away from him the more painful.
READ ALSO: Kenrazy and Sosuun share beautiful pictures of their daughter
"I have never in my life hurt you but if this will, then understand when I say sorry for the pain am about to cause you. You know how many times I have prayed for strength and bitten my tongue so as not to utter a word out of anger. Saying you haven't been a good lover, my best friend and best dad in the entire world would be a big lie. I am so sorry I lost my strength through it all.
"I pray no woman out there should have to go through the same... Please choose yourself, it's okay to choose you," she wrote.
Related Topics