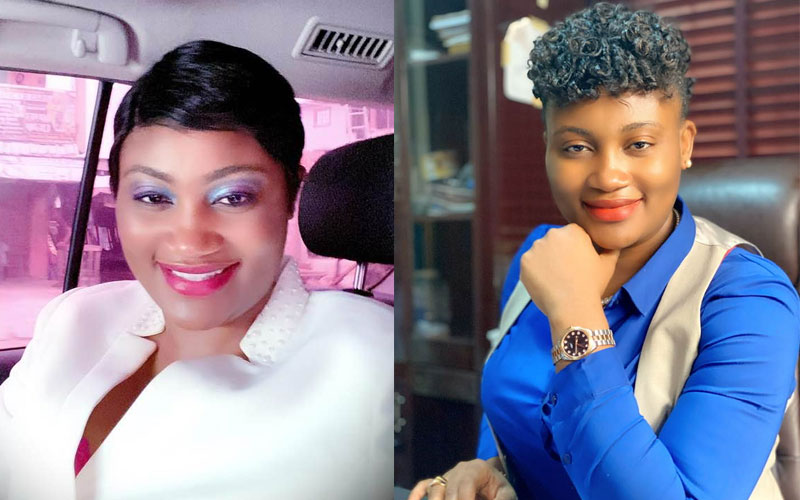 An outspoken preacher has generated conversation on social media after urging married women to avoid having sex with their husbands in the dark.
According to self-titled Prophetess Patience Akpabio from Nigeria, women who prefer having intimacy in the dark have something to hide.
Through a social media post, she further claimed that children conceived from having sex in the dark have a different perspective of the world compared to those sired with lights on.
"This is 2020, no woman has the right to sleep with her husband in a dark room. The man must see the contours of the body.
READ ALSO: Nigerian pastor quizzed over occultism spread after priest's macabre murder
"When you sleep in a dark room there is something you are hiding. What is wrong with your buttocks?" she posed.
In the controversial preacher's views, married couples having sex with lights on will play a role in bringing about transparency and positive energy in the world.
"Children produced in darkness have a different view of the world than those produce in light. Let us light up our world in the bed room," she wrote.
Courting controversy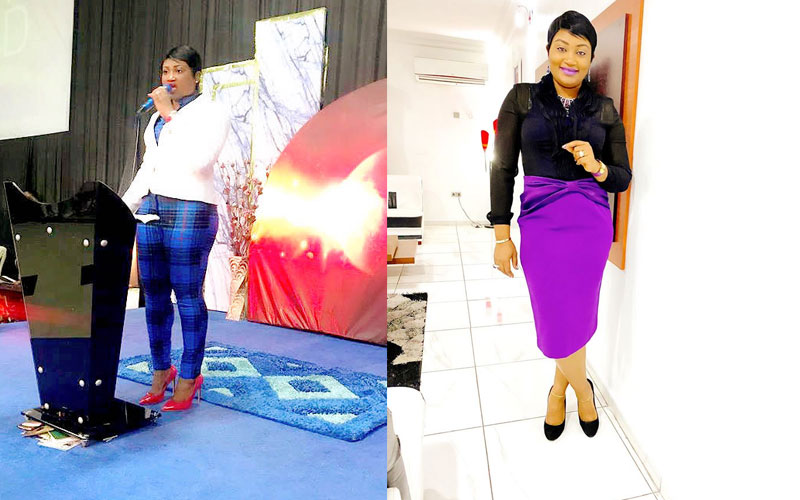 The preacher has previously been in the headlines over her controversial advice on married couple's sex life.
In late 2019, she was the subject of discussion after sensationally claiming that women who don't moan during intimacy give birth to inactive children who can't speak up in the face of tyranny.
Referring to children born by non-moaning mothers as 'dumb', she said that Nigeria needs more freedom fighters capable of standing up to bad leadership.
READ ALSO: Meet some of Nigeria's mega pastors who make Sh446 million a week
"Silent sex without loud moaning produces silent and inactive children who cannot speak up for their rights in the face of tyranny.
"Moan out loud when he smashes your calabash. Make the joyful noise unto your starved neighbourhood. Raise a bar for volcanic orgasms that's capable of giving us freedom fighters, not dumb kids.
"The country is at stake, we need freedom fighters. Say no to silent sex," she wrote.
Related Topics