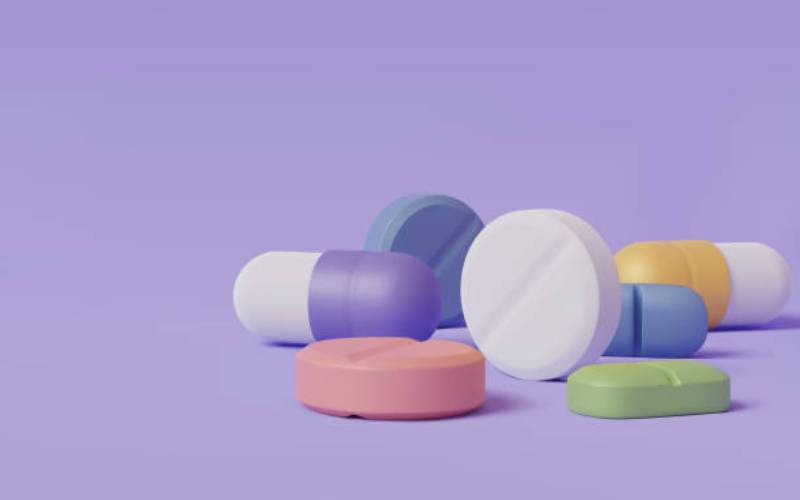 A local university is spearheading a campaign to enhance the manufacturing of pharmaceuticals in Kenya.
United States International University-Africa (USIU-Africa) has partnered with PTB (Physikalisch-Technische Bundesanstalt) of German and AHK Delegation of German Industry and Commerce for Eastern Africa to introduce a training programme in pharmaceutical manufacturing.
USIU-Africa Interim Vice-Chancellor Prof Freida Brown said the launch of the programme provides a platform for training, research and development for the local pharmaceutical industry.
"At USIU-Africa, we strive to introduce market-driven solutions and learning opportunities in contemporary science to meet growing market needs," said Prof Brown.