Over 700,000 students to know universities they will go to tomorrow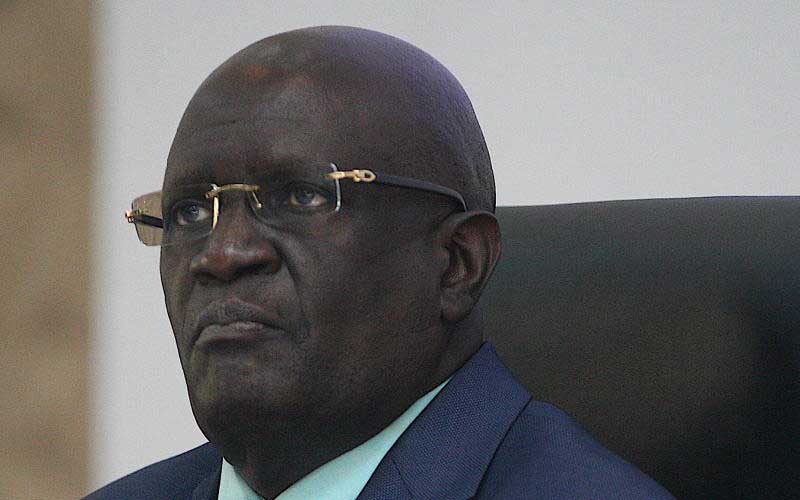 More than 700,000 students who sat last year's KCSE national examinations will tomorrow know the courses they have been allocated and the universities in which they will pursue their dream careers.
Education Cabinet Secretary George Magoha is expected to release the placement results which will also reveal the number of students who will have missed out on their chosen courses because of stiff competition.
The most preferred courses, the most competitive ones, and the least attractive courses will also be exposed tomorrow when Kenya Universities and Colleges Central Placement Service (KUCCPS) data is released.
Universities that attracted the most applications and those that were not competitive to offer certain courses will also be revealed.
The good news, however, is that all the 143,000 candidates who scored grade C+ and above will be absorbed into the degree courses in different institutions.
It is also important to note that the remaining students who did not meet the minimum university entry grade will also be placed in various diploma, certificate, and artisan courses, in the spirit of the 100 transition policy.
During the release of KCSE examination results, Magoha said KUCCPS was directed to engage with higher education regulatory bodies – Commission for University Education (CUE) and the Technical and Vocational Education and Training Authority (TVETA) – to ensure that all learning institutions are prepared to enrol these candidates.
"This is in line with the Ministry of Education's goal of providing fair and balanced access to quality and relevant higher education and training and the President's policy of 100 per cent transition," said Magoha.
Magoha said the president has directed that the 100 per cent transition for higher education be implemented.
For the past three years, emphasis on 100 per cent transition has been on movement from primary to secondary.
The ministry has been tasked to ensure all KCSE candidates transit to the next phase of education.
"Our government has ensured that every child in our country has a place to pursue a career, and everyone deserves a chance," said Magoha.
What is however critical is whether the 43,000 students who had missed their preferred degree courses or failed to apply for any course during the first revisions have been placed.
Of these were 32,718 students who qualified for admission to universities and colleges but missed out on the courses they selected because of the competitiveness of the programmes and another 10,707 students who scored the minimum university entry grade of C+ but did not make any course selection.
KUCCPS Chief Executive Mercy Wahome said they will track candidates who failed to apply for courses in universities to ensure no one is left behind.