Equity to offer over 10,500 scholarships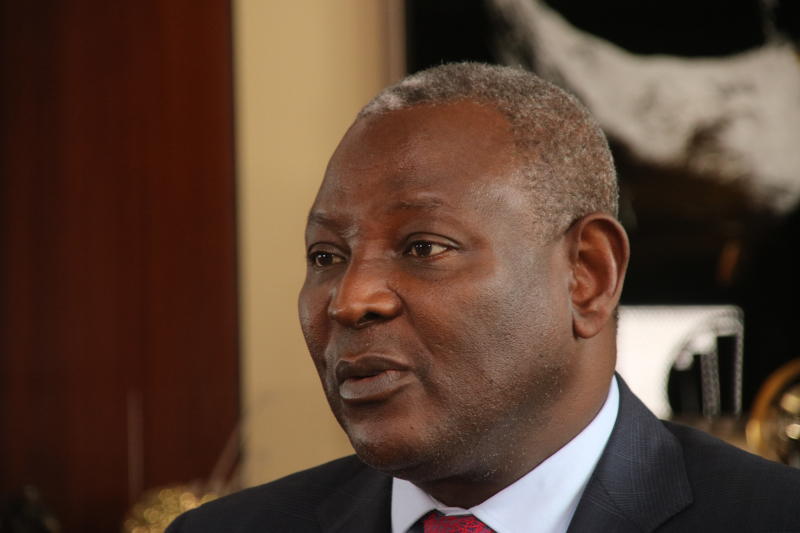 Equity Group Foundation (EGF) has commenced the selection process for the 2021 Wings to Fly scholarship programme in partnership with Mastercard Foundation and the German government through KfW.
A similar process has also started for the 2021 Elimu scholarship programme sponsored by the World Bank and the Ministry of Education, implemented through EGF. The two programmes will offer 10,500 scholarships to pupils from needy backgrounds who excelled in the 2020 Kenya Certificate of Primary Education (KCPE) examinations.
EGF Executive Chairman James Mwangi appealed to Kenyans of goodwill who know needy but bright children to help them apply for the scholarship. "As Equity, we truly value the role of various partners we work with at the community level to ensure that our selection process is fair and that a vast majority of Kenyans get to hear about the programmes and are guided on how to apply for the scholarships," said Mwangi.
"We wish to encourage interested applicants to embrace the use of the digital portals as this will minimise paper handling and the risk of exposure to Covid-19."
Elimu scholars
The students selected Wings to Fly scholars will form the 12th cohort and will join the 17,304 scholars who have benefited from scholarships offered through the programme.
The successful Elimu scholars will form the second cohort and join the existing 9,000 scholars who were commissioned last year. This brings the EGF beneficiaries to 36,804. The bright but needy 2020 KCPE pupils from the 47 counties who scored 350 marks and above can apply for the 2021 Wings to Fly scholarships.
The 2020 KCPE finalists from financially challenged backgrounds who sat their examinations at public primary schools and scored a minimum of 280 marks can make applications for the 2020/2021 Elimu scholarships.
Candidates from vulnerable or marginalised communities and those with special needs who attained below 280 marks may be considered.