Exemplary work earns Kenyan scholar global award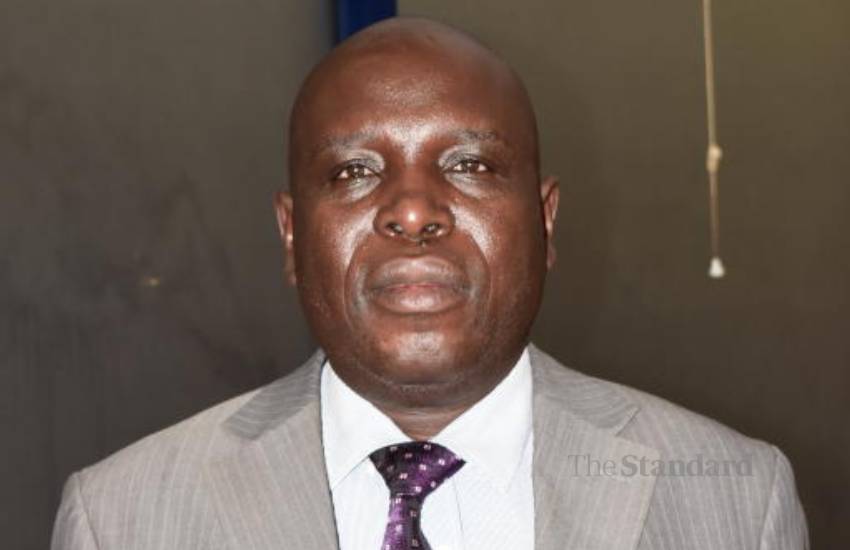 It is not too often that one gets to add a feather to their cap, but for Prof Stephen Odebero, that has not been a handicap.
On Tuesday, Odebero, 50, bagged the prestigious intercontinental Education Excellence Award 2021 in Education Planning from India-based Ratna Prasad Multidisciplinary Research and Education Society.
The scholar received the news about the award while supervising a PhD student.
In part, the invitation letter read: "Having witnessed your rich career profile in the field of Education Planning, the REd Talks International Awards Committee proudly feels it a pleasure to confer your name for Indo- African Education Excellence Award 2021 in Education Planning. Upon your consent, we would like to honour you during the Global Academic and Technology Awards."
He has been admitted as an Annual Member of the Research Educational Talks International and Ratna Prasad Multidisciplinary Research and Educational Society.
"It was the best news ever at a time when coronavirus has wreaked havoc across the world," says Prof Odebero.
He regrets that the pandemic has delayed him from taking up his role as Vice-Chancellor, University of Kigali, following his appointment in March 2020.
"I could have joined the growing list of Kenyan scholars appointed to head some of prestigious universities across the continent, unfortunately, Covid-19 blew away that opportunity."
According to Odebero, Kenya has many unsung scholars, including himself and Prof Peter Mbati, Vice-Chancellor at Sefako Mcgatho Health Sciences University in Pretoria South Africa, who have done a lot for the country to earn themselves global recognition.
His parting shot: "I can say without fear of contradiction that CBC is the best thing that has happened in our education sector and will put the country on the right trajectory in terms of improved education levels."