Shocking statistics of teenage pregnancies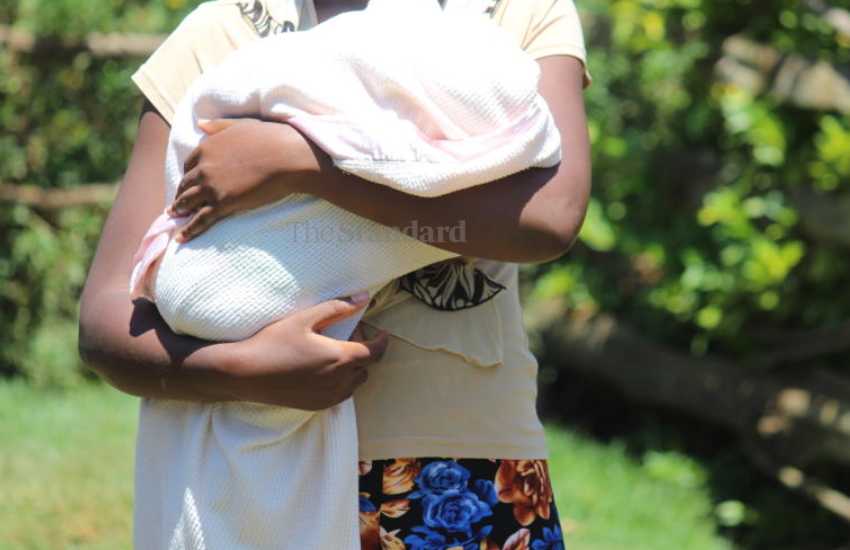 Fifteen-year-old Lydia seems lost and distraught. She cuts a lonely figure, and even though she does not say it, it is clear she wishes she could turn back the hands of time.
It takes encouragement from Rael Kairithia, a Gender-Based Violence (GBV) champion, and the prodding of her 75-year-old grandmother for the teenage mother to open up.
"I never thought for a minute that the 'game' we were playing with the boda boda guy who enticed me with free rides would have consequences," says Lydia, adding that the rider later disappeared into thin air.
Lydia is now a mother of a three-month-old baby.
She completed her Kenya Certificate of Primary Education at a school in Meru, thanks to the policies put in place by the Ministry of Education for pregnant learners.
Her mother disappeared 10 years ago, leaving her and her brother under the care of their grandmother.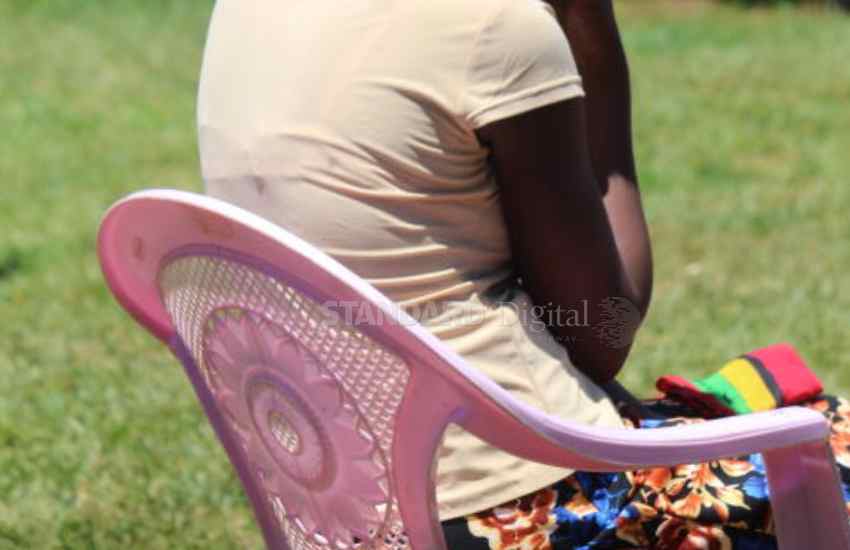 The grandmother now has two grandchildren and a great-grandchild to take care of.
Drop out of school
And Jacinta, a mother of a two-month-old baby, dropped out of school in Form One at Mboone Mixed Day School last year after she became pregnant.
The teenager got into a relationship with a farmhand and before she knew it, she was pregnant and had to discontinue schooling. Though the farmhand saw her through her pregnancy, he has since disappeared.
The burden of bringing up the baby rests on the parents of Jacinta* who can hardly feed her eight other siblings.
The homestead and surrounding environment paint a picture of pain and penury. However, her parents are determined to ensure their daughter returns to school. She will resume her studies when schools reopen.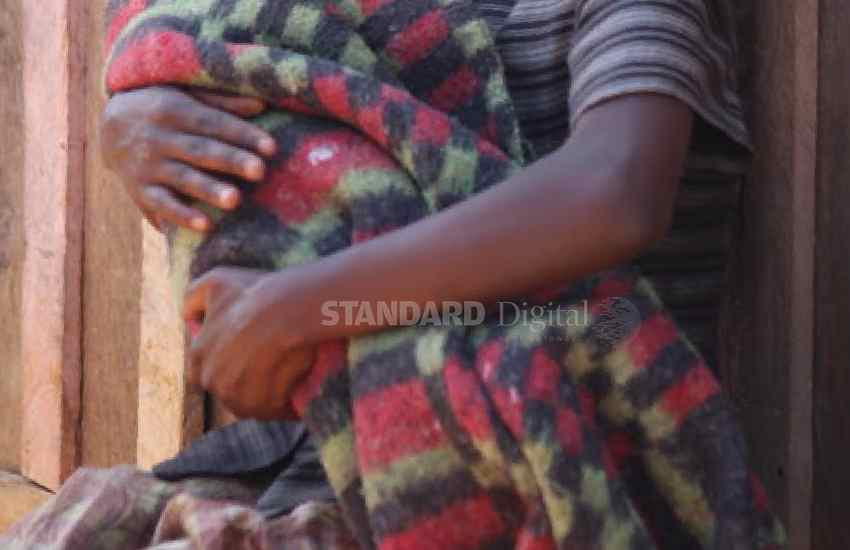 Down in Muthara, Tigania East, we find 19-year-old Lilian, a mother of a three-month-old, and 19-year-old Truphena, who gave birth four months ago.
The pair is being taken care of by Tabitha Kobia, Truphena's mother, who explains how dire the situation of teenage pregnancies is in the region.
Lydia, Jacinta, Lilian, and Truphena represent hundreds of school-going teenage mothers from Meru County, who got pregnant between 2020 and 2021. The figures are shocking.
George Meme, a GBV programme officer with the Centre for Rights Education and Awareness (Creaw), said between 2019 and December 2020, 14,573 girls aged between 10 and 19 were impregnated in the area.
"Data collected from antenatal clinics show teenage pregnancies are on the rise," said Mr Meme.
Statistics for between 2019 and 2020 from Igembe Central show 2,828 teenagers were affected. In Igembe North (2,255) and 2,513 in Igembe South.
Florence Muthusi, a nursing officer at the Maua Methodist Hospital's reproductive health unit, said between August 2020 and March 19, 2021, 183 teenage mothers aged between 15 and 19 visited the facility.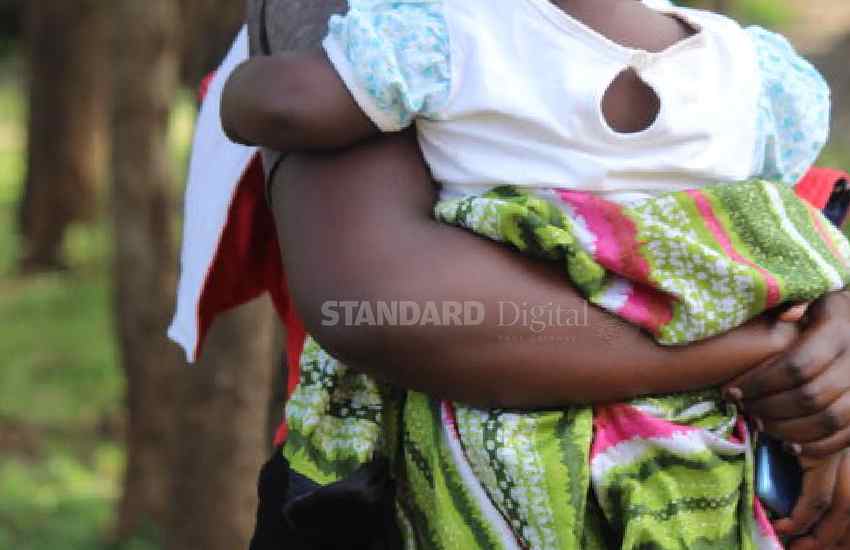 "Majority of these cases were teenage girls in primary and secondary schools," said Muthusi.
Harriet Kinyua, the headteacher of Muthara Mixed School, said there needs to be an urgent solution to the problem.
"Most of these cases need counselling, moral and financial support so that the teenage mothers are able to pursue their education and bring up healthy children," said Kinyua.
A retired teacher, who identified herself only as Rael, said most of the teen mothers account for half of the hospital deliveries.
Meru County Director of Medical Services Koome Muthuri confirmed that a technical working group has been commissioned to address the problem.