Vets board bars Kenya Methodist University from training in animal health diploma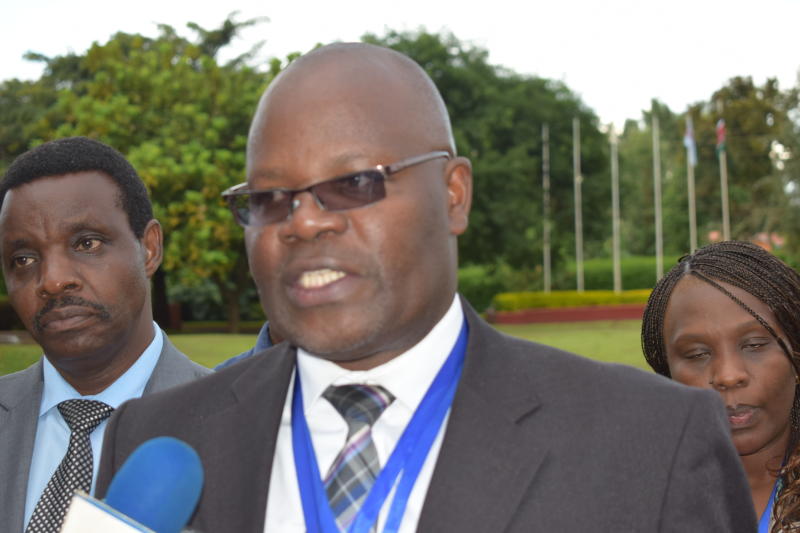 The Kenya Veterinary Board (KVB) has stopped a private university from offering diploma in animal health.
In a letter dated January 8, 2020, KVB has instructed Kenya Methodist University (Kemu) to withdraw an advertisement in the local dailies for the course.
KVB is the agency mandated to supervise training in veterinary medicine and animal health.
In the letter signed by KVB boss Indraph Ragwa, the board insists that Kemu lacks the capacity to offer the course.
Dr Ragwa said the board first inspected the university for compliance in November 2014, after Kemu applied for a licence to train in animal health on October 2, 2014.
KVD found Kemu's training capabilities wanting. "Re-inspection was again conducted on June 23, 2016 and the training standards were still below par," Ragwa said.
Kemu Vice Chancellor Maurice Okoth said the institution had suspended the programme.
"We suspended the programme last year," said Prof Okoth.
Take a quick survey and help us improve our website!
Take a survey