Kenyans expect free education whether Raila or Uhuru wins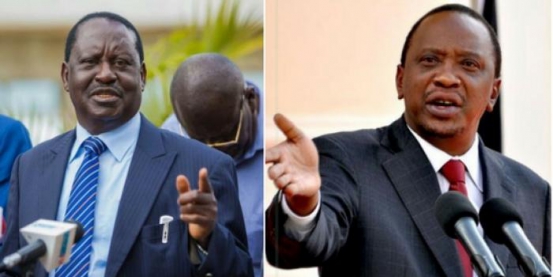 Kenyans are expecting free education irrespective of which party wins Tuesday's elections.
Both Jubilee and NASA have promised, in their manifestos, free education from primary to university level.
But what is not certain is whether both sides will make this dream a reality amid claims theirs is just a campaign gimmick to win over voters.
President Uhuru Kenyatta and Opposition candidate Raila Odinga outlined elaborate plans for the education sector in their manifestos.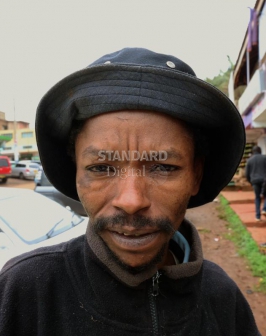 Kenyan children are currently enjoying free primary education introduced by former President Mwai Kibaki after his election in 2002.
Even though the Free Primary Education (FPE) programme was blamed for lowering the quality of teaching and learning in public schools, it enhanced access for thousands who had been locked out of classrooms by punitive fees schools charged.
FPE was part of the United Nation's efforts to enhance access to education under the Education for All policy.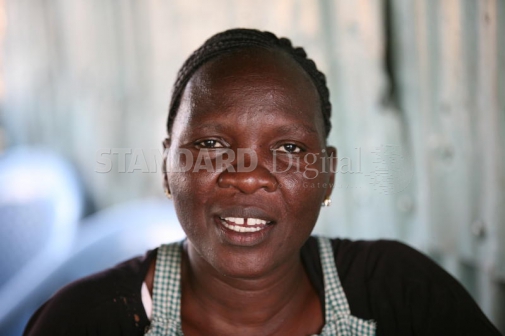 Later on, President Kenyatta's administration free secondary education for day schools and subsidised charges for those in boarding schools.
And while some Kenyans are happy the burden of paying fees will be taken away from them, some of those on social media have poured scorn on the promise for free education.
And secondary school principals are a worried lot. They fear that with former students owing schools a lot of money in arrears, their situation will worsen when and if the free secondary and university education us rolled out.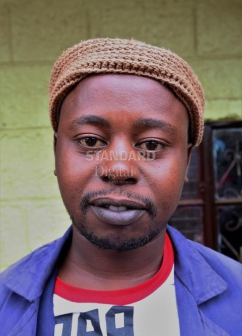 Kenya Secondary School Heads Association (Kessha) chairman Kahi Indimuli said most schools are faced with financial problems after many students failed pay fees this year.
"Some parents have refused to settle their fees arrears saying the next government will take care of it. This is hurting us as we are unable to pay suppliers as well as run our programmes normally," Indimuli said.
President Kenyatta has dismissed Raila's promise to implement free secondary education starting September.
"NASA leaders should stop misleading Kenyans that they will implement free secondary education in September if they win the August elections. Implementation of government projects requires proper planning and not mere politicking," Uhuru said.
In June, Raila accused Uhuru of failing to implement pledges he made ahead of the 2013 elections, which included free secondary education.
"Jubilee government has failed to implement their own promises, including laptops for primary school pupils. What makes them think they can implement free education," said Raila.
Over the past four years, enrolment in national schools alone increased from only 4,600 to 24,795.
To fight drought, involve communities
According to the latest information from the Meteorological Department, rainfall will be poorly distributed in April, May and June, and this will have a serious impact on agriculture