Homa Bay girl who predicted her success in KCPE amid tragedy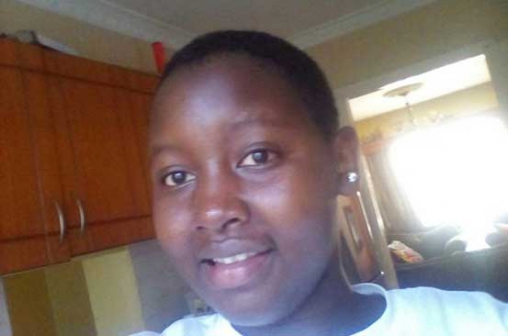 HOMA BAY: Robinson Ataro vividly remembers December 7, 2004 when his son, Geoffrey Ataro, attended an event in the Bomas of Kenya, but was never to be seen again.
He did not get back to his parents and after a four-day search, Ataro says his third born son woke him up in a dream and said he was in a mortuary.
Geff, as he was popularly known, had just finished Form Four and the results were not yet out. He had died after a stampede at the Bomas of Kenya. Later on when the results were released, Geff had scored an A, and his parents could not comprehend why death robbed them of their bright son.
"I was overcome by emotions and I cried after seeing his results, yet he had been long buried. But his younger sister; Leah Adhiambo, who was four years then, consoled me and promised she would score what her late brother had scored in her examinations," Ataro recalled.
And true to Adhiambo's pledge, she had As in all subjects and scored a total of 427 marks in the just released KCPE results. After receiving her daughter's results, Ataro recalled what she had promised a decade ago.
"She has fulfilled what she promised me. Then, she only made one request: that we take her to a good school," said Ataro.
Adhiambo said she will be determined to work hard in secondary school and pursue her dreams.
The 14-year-old, who emerged second in St Peter's Cate View Primary School in Homa Bay, attributed her good performance to discipline and putting God first.
"I believed in myself and I always take my failures as opportunity to improve myself. Success does not come on a silver platter. I worked hard and made a lot of sacrifices in school," she said.