Lock up terror suspects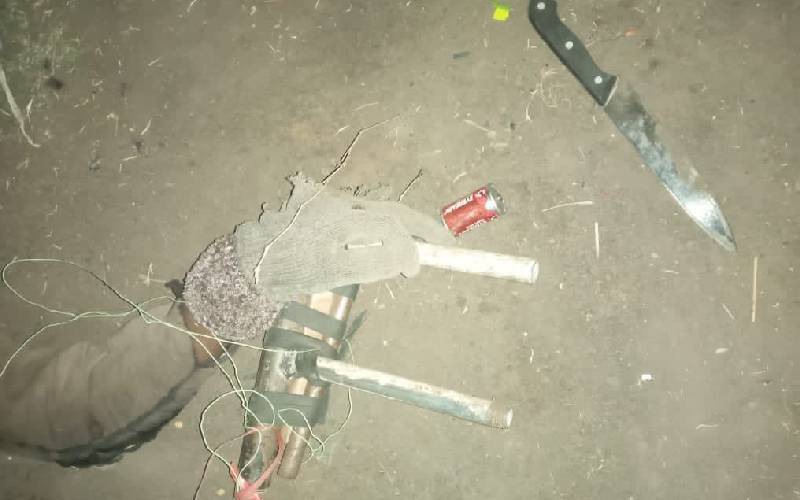 An incident in Kamuloma village, Kisumu County, in which a suicide bomber killed an elderly couple on Tuesday night is shocking. The man, identified as John Odhiambo Ondiek detonated an improvised explosive device.
Although residents suspect the incident was triggered by a family feud over land, this is not the first time that Ondiek has endangered other people's lives. In December last year, he was placed on the police watch list after he attempted to kill his girlfriend with an IED in Katito town. Fortunately, nobody died.
Had Ondiek been placed under police custody after that incident, this latest case would not have arisen. We cannot afford a situation like the one in which New Zealand police kept a terrorist suspect under watch for one year only for him to stab six people in a supermarket in September this year. All suspected terrorists should be put behind bars.