Aspirants should focus on issue-based politics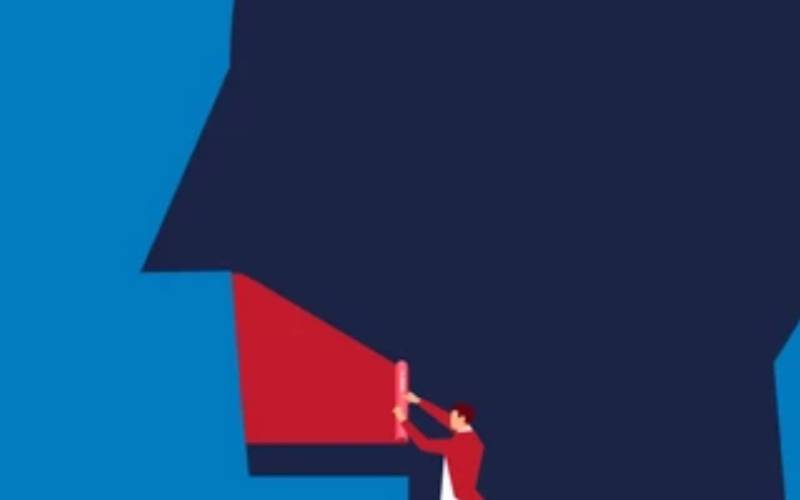 In a rally at Kamukunji Grounds last week, ODM Secretary General Edwin Sifuna urged party leader Raila Odinga to reduce the price of whisky to Sh250 within his first 100 days of leadership if he is elected president.
Though it was with a light touch, it immediately raised a lot of debate, with most people castigating Sifuna that while some Kenyans were going without food due to a battered economy, all he was thinking about was alcohol.
Sifuna's promise speaks to the populist politics that Kenyans have been treated to every election cycle, with false, exaggerated pledges dominating campaigns. And when they are not shouting out the outrageous promises, they are polarising the country, inciting neighbour against neighbour and ethnic groups against each other. And we, the people, cheer them on!
However, for once, this should change. It is not enough that the politicians are already subjecting the country to premature campaigns, holding big rallies and endangering the lives of Kenyans in the face of a debilitating pandemic, despite a ban on political gatherings by the President.
It is in the interest of aspirants to focus on issue-based politics and sell workable solutions that they know they can deliver. And while at it, be realistic. It is the same as setting a target that you know you can achieve without overstretching your capabilities.
The effect of false promises is that the aspirants in the end settle back to dishing out handouts and whipping up ethnic emotions that would easily take the country to the dark alley of violence.
We can do better as a country. First, law enforcement agencies should wake up and clamp down on political and any other illegal gatherings until such a time when official campaign period will be declared. The electoral agency should also be bold enough to disqualify any aspirant – whether presidential or otherwise – breaking election laws.
Wananchi should also rise to the occasion and avoid politics of euphoria. Good leadership and governance is your right and you hold the card to attaining it.