Wealthy Kenyans should proudly invest at home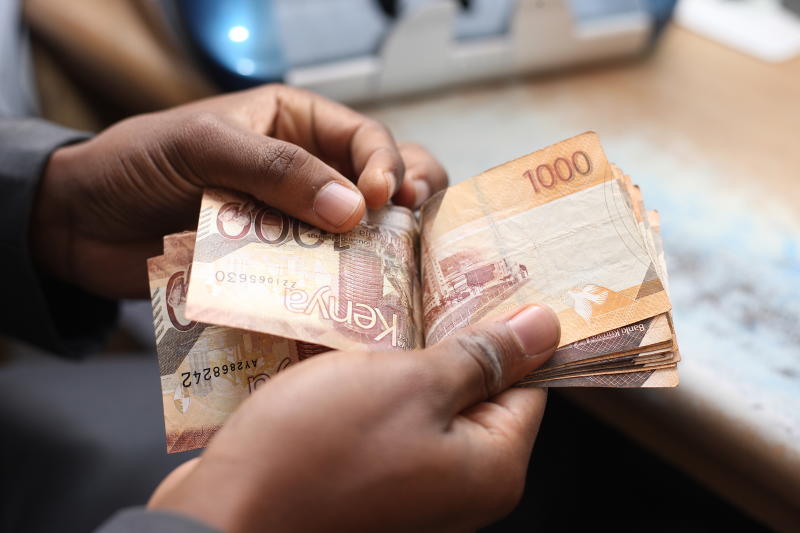 The investigation that has exposed scores of world leaders who have allegedly stashed huge amounts of money in offshore structures and trusts in tax havens once again underscores the pivotal role journalists and journalism play.
The investigation, involving 600 journalists from 150 media outlets in 117 countries, based on more than 11.9 million documents leaked from 14 offshore financial services firms, names prominent people said to have put their money in tax havens such as Seychelles, British Virgin Islands, Hong Kong and Belize.
President Uhuru Kenyatta and six members of his family have been linked to 13 offshore firms. However, there is no proof of wrongdoing on the part of the president and his family, and the wealth in question has not been linked to corruption.
Commendably, the president has taken the report in his stride. He has promised follow-up audits that will lift the veil of secrecy and darkness for those who cannot explain the sources of their assets and wealth. That is as it should be.
Besides corruption that continues to rob this country its future, scores of prominent Kenyans continue to stash huge amounts of ill-gotten money in tax havens. It is wrong for such people to evade paying taxes through the tax havens at a time when our country needs every coin to improve the lives of Kenyans. It is wrong for such wealthy individuals to evade paying taxes while ordinary Kenyans, some who earn peanuts, are being taxed heavily.
If such people find the local investment climate unfriendly, it is their duty to improve it so that they can invest at home and as a result benefit fellow Kenyans instead of putting their money in foreign coffers. As Kenyans, we should be happy to invest and pay taxes in Kenya.
Medics ask MPs to reject Health Bill
Health care workers have urged National Assembly to reject the proposed Health Laws Amendment Bill 2021, terming it discriminatory and exploitative.
Give IEBC enough funds
Kenyans will be watching keenly how the Independent Electoral and Boundaries Commission (IEBC) conducts the ongoing registration exercise.