Our elections need not cost an arm and a leg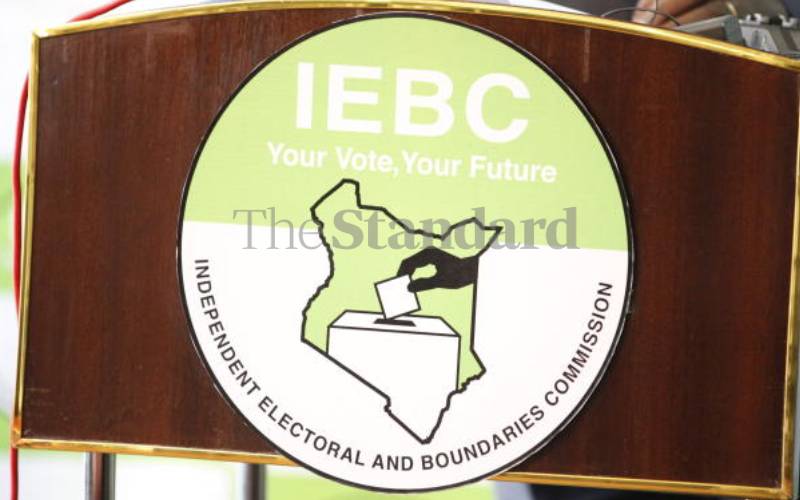 Last month, the electoral agency's chief Wafula Chebukati told the nation that he needs Sh40.9 billion to conduct the 2022 General Election. That is a huge sum of money. But it is less by 9.9 billion compared to the amount spent in the 2017 General Election.
It is confusing that the 2022 election, which targets around 25 million voters, will cost less than one that had 19.6 million five years before. The Independent Electoral and Boundaries Commission (IEBC) spent Sh36 billion to conduct the 2013 General Election which had 14.4 million registered voters.
These mind-boggling figures tell us one thing; that our elections are very expensive. It is a shame that Kenya's polls rank amongst the most expensive in the world.
With over 800 million registered voters India spent Sh65.5 billion in 2014. Whereas we spend on average Sh2,500 on a single voter per poll, the Indian electoral agency spends Sh80.50 per voter. That's 60 times our figure. Which, all things considered, is scandalous and unacceptable.
While we cannot do without elections as a democracy, we must change course. It is immoral for a poor country like ours to spend such humongous amounts of money on elections when richer nations and even poorer ones are holding successful polls with much less. Unfortunately, our presidential elections are almost always disputed despite IEBC's prodigious spending. Huge sums of money, clearly, do not necessarily translate to smooth elections.
IEBC needs to be funded adequately. But it must shed the dubious distinction of being one the world's highest spenders on elections. We must establish just what makes our elections so expensive and root it out. Is it corruption? Is it incompetence
Democracy is expensive, but the cost shouldn't be as steep as Kenya's.