Rein in unregulated digital money lenders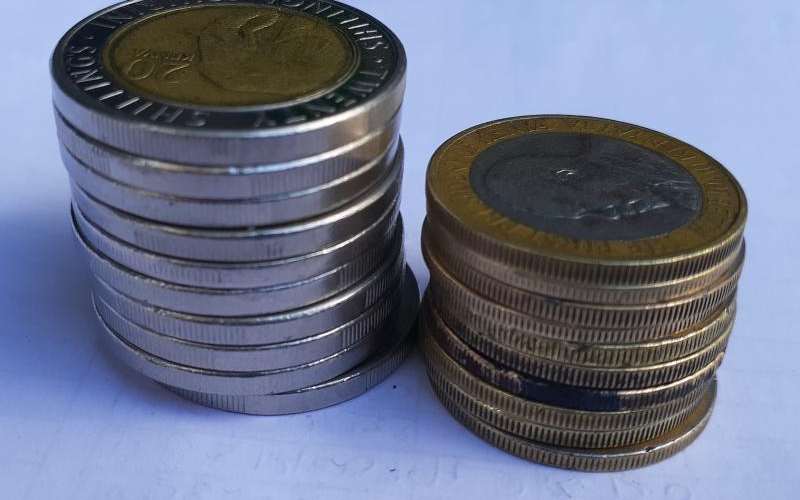 The Central Bank of Kenya (CBK) recently revealed that more than 100 lenders in Kenya have lent over Sh4 billion while doing business in a regulatory vacuum. There are now limitless sources of credit and in a matter of minutes, without the need for physical interaction or paperwork, one can easily secure credit. All one needs is to move online to access the fast-growing digital lending apps.
Even before the pandemic, demand for digital lending was rising steadily, fuelled largely by young people's consumption patterns such as betting. Covid-19 has worsened the economic pressure experienced by many, with job losses and salary cuts weighing down on household budgets and pushing many into poverty.
This rapid growth has brought an alternative financing model to address the many hurdles borrowers faced with traditional brick and mortar lenders.
The good thing is, one can easily get instant loans that are cheaper and flexible to sustain operations, increase stock and shield households from sliding deeper into distress during emergencies. But sadly, when a market is dominated by unregulated players, the risks are many and tend to put our sound financial system in danger.
Pressure has equally piled up to urgently regulate this first rising fintech sector. While key stakeholders agree on the regulation of digital lending, different opinions have however been voiced regarding how the nascent sector should be regulated. The government, through the proposed Central Bank of Kenya (Amendment) Bill, 2021 is pushing for a licensing regime which it is confident will weed out rogue digital lenders and bring sanity to the market.
It's upon Parliament to fast-track the Bill to put a leash on unregulated digital lenders that are fast becoming a blight on our society. Already, the CBK Governor has warned that the unregulated lending market, if not checked, could snare more Kenyans into debt trap. In the first place, the law would introduce interest rate caps which are necessary as some currently lend out at up to a mind-boggling rate of 500 per cent compounded annually.
The law will also curb the practice of debt-shaming that is still prevalent on some platforms that adds to the social distress experienced by borrowers. The introduction of licensing, capital adequacy and liquidity thresholds will also ensure participation in the industry is limited to actors with transparent corporate profiles that will be more accountable to regulators and customers.
Service providers, on their part, argue that regulation could stifle innovation in the sector. However, the lack of clear mechanisms that protect consumers who are already vulnerable will create an exploitative marketplace and many more will suffer. This is the right time to introduce safeguards before the regulatory burden increases.