Prepare adequately for Tokyo Olympic Games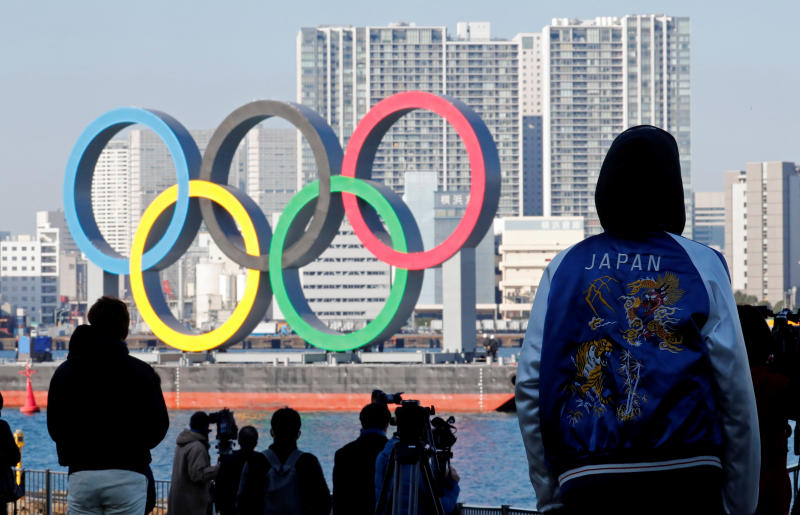 It is less than eight months before the start of the Tokyo Olympic Games.
Although the debate has been raging on whether Covid-19 will allow the competition, which was initially slated to take place last year but was postponed due to the pandemic, National Olympic of Kenya President and executive member of International Olympic Committee Paul Tergat yesterday reaffirmed that the showpiece would be staged.
Our athletes must, therefore, start preparations right away. Already, Kenya Charity Sweepstake has come on board to sponsor our team. Other corporates should also step forward to supplement government funding.
We should prepare well so that we surpass the good show Kenya displayed at the 2016 Rio Olympic Games, which was one of Kenya's best Olympic outings in history.
But, sadly, the sterling performance was watered down when women marathon gold medalist Jemimah Sumgong failed the dope test and was stripped of the gold medal. It is important that athletes adhere to anti-doping regulations as they prepare for the games.
We hope NOC, while traversing athletics camps across the country, will always pass this crucial message to the athletes.
NOC, on the other hand, must be accountable. In the last two Olympic games, the Government set aside huge amounts of money for the competitions only for allegations misappropriation of funds and mistreatment of athletes abroad to emerge. It is the high time we address issues surrounding the integrity of Team Kenya officials once and for all.
Meanwhile, our athletes must aim to fly our flag even higher in Tokyo.