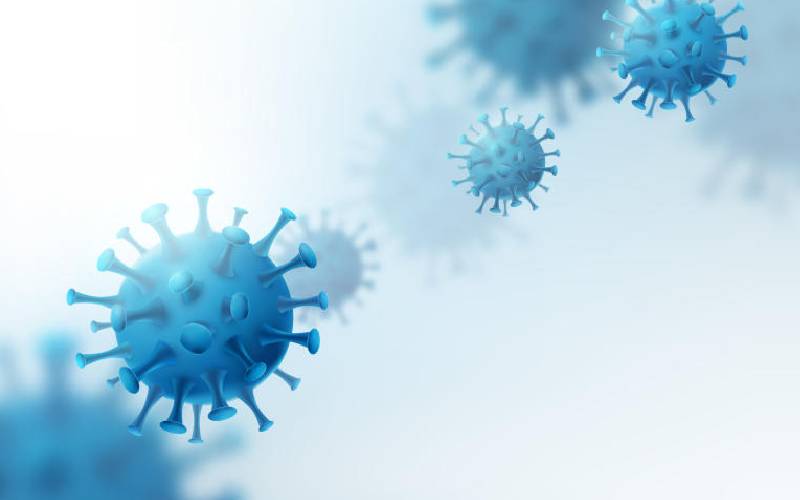 Uncertainty hangs over our education sector, and is likely to continue until Covid-19 is contained.
There is no guarantee that schools will reopen in January 2021 as projected by the Ministry of Education. Daily statistics from the Health ministry on new Covid-19 infections paint a gloomy picture.
The loss of 2020 academic year and the free time students have expose learners to ills such as drug addiction, irresponsible sexual behaviour and early marriages.
But in a bid to ensure learners are productively engaged, online based teaching was recommended. However, the proposal failed to take into account regional disparities in network connectivity and access to gadgets that would make such learning possible.
To correct the disparity, the Ministry of Education recommended community based learning, which the Teachers Service Commission (TSC) seeks to ensure succeeds. TSC has urged teachers to register with Curriculum Support Officers in readiness to use the Nyumba Kumi model to teach students in clusters of 15 per group.
Ideally, this avoids conflict with Covid-19 containment rules that discourage large groups. Learners are to be taught life skills and values that include cultivating land, grazing animals, story telling, hygiene and debating life issues. Clearly, these are outside the regular school curriculum that will resume when schools reopen.
If well executed, the proposed community based learning is good for learners who seem to be having too much free time doing nothing worthwhile. No effort should be spared in ensuring that the new community learning centres do not become the new epicentres of Covid-19 spread.
At all times, it should be the responsibility of teachers, with the help of parents and guardians, to ensure students wear face masks, sanitise their hands regularly and observe social distancing. The concept of community teaching and learning also raises the inevitable matter of tuition, which remains banned by the ministry after some schools and teachers abused it. It is important to state from the outset whether the new model of teaching will be free or paid for.
If payment is involved, how will this be determined to ensure parents are not taken advantage of and learners whose parents cannot raise tuition fees are not disadvantaged?