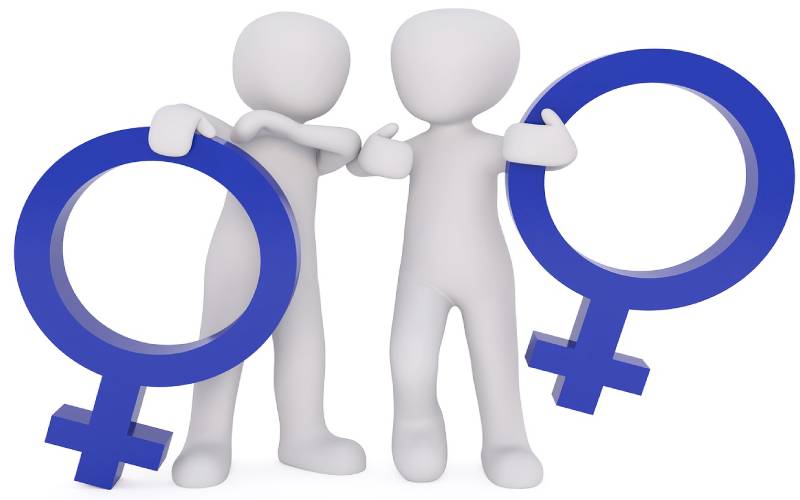 Kenya Universities and Colleges Central Placement Services (KUCCPS) statistics show a trend in which fewer female students register to study medicine, pharmacy, engineering, architecture and economics.
Because these courses are regarded as tough, KUCCPS says a majority of female students, 57 to 62 per cent, prefer hospitality courses.
Between 2014 and 2017, for instance, only 34 per cent of students who enrolled for courses in medicine and pharmacy were female. Between 2014 and 2019, the number of female students who registered for engineering courses registered a sluggish rise from 18 to 24 per cent. However, this appears to be a global trend. In the USA, for example, statistics show that in 2017, only 21.8 per cent of engineers were women. In 2018, only 12.37 per cent of all registered engineers in the UK were women.
Female students in Kenya have no reason to shun courses considered tough. If anything, girls have proven they are as good if not better than boys in academics. Last year, for example, six girls were among the top ten students in KCSE examinations.
Women should debunk the myth that some courses are masculine, hence a preserve of men. Agitation for equality should not just be in the field of politics, for women have the intellectual capacity to excel in any field they put their minds to. There are many women in politics and the corporate world who have demonstrated they are equal to any task.
Challenging men in fields they have long considered their preserve is the way to go for female students. Women shouldn't be discouraged by the supposed tough work environments; nothing worthwhile comes on a silver platter. The place of a woman is no longer in the kitchen.