Blast kills two children in Isiolo, ex-councillor shot dead
EASTERN
By Ali Abdi | September 23rd 2021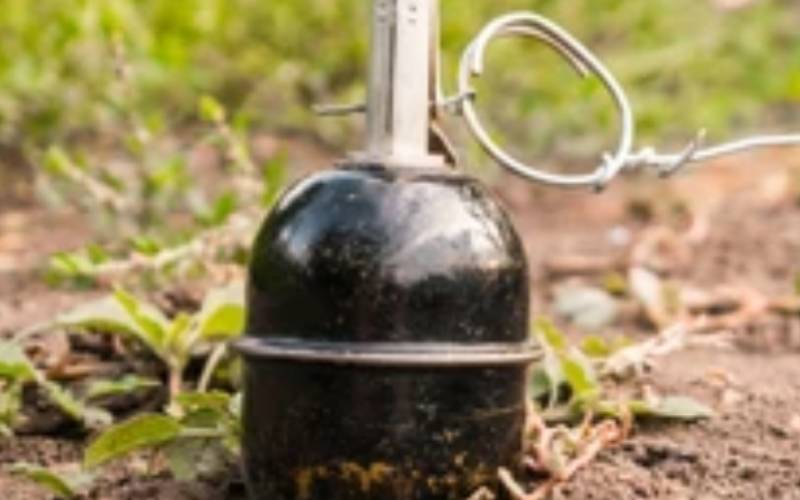 Five people died in, among them three children and a former councillor, in separate incidents.
In Isiolo, police are investigating the death of two children in Matta Arba, Merti sub-County, after an Improvised Explosive Device they were playing with went off.
An eight-year-old boy was killed on the spot during the early Tuesday incident while his playmate, aged six, died at the Isiolo County Teaching and Referral Hospital.
County Police Commander Joseph Kigen yesterday said officers from the Directorate of Criminal Investigations were investigating the incident to establish where the device came from.
In November last year, a car was intercepted by police in Merti with more than 300 grenades.
Five suspects are facing charges at an Isiolo court over the incident.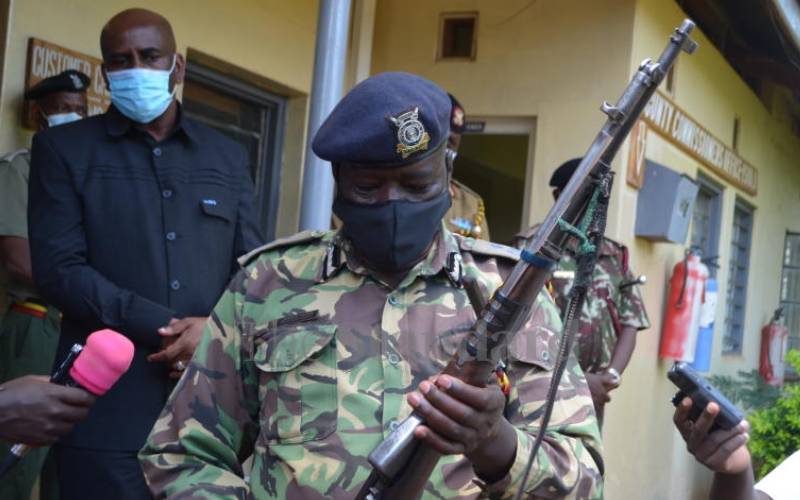 In Marsabit, tension was high last evening after the killing of three people, including a former councillor of the defunct Marsabit County Council.
County Commissioner John Rotich said the former civic leader was shot dead at Jaldesa area. He described him as a peace crusader in the conflict-prone county.
Separately, a child was killed while walking to school.
Mr Rotich said the killings are being investigated, while Governor Mohamud Ali called on the government to provide enough security.
"I have seen Interior Ministry rushing to Laikipia over farm invasion of settlers. I say sorry but do they know what is happening in Marsabit? Let Kenyans talk about this," said Mr Ali.
More than 300 people have been shot dead in the county since 2013.