Panic as fish found dead in river with cause unknown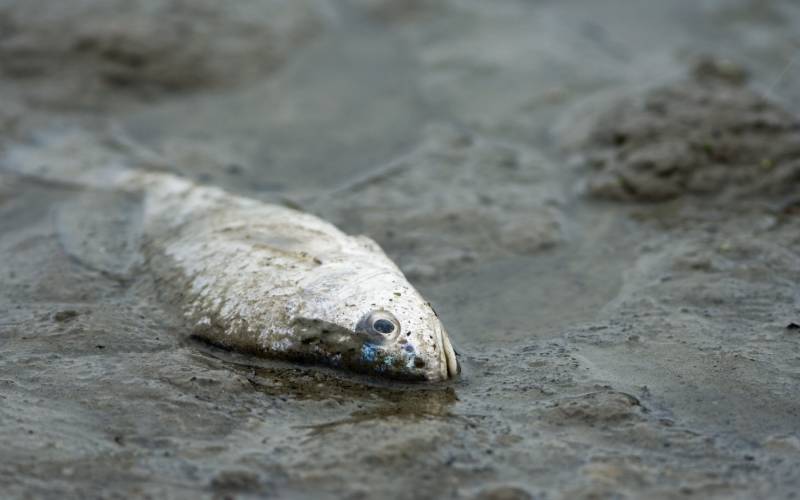 Panic gripped residents of Mbilini Sub-location near Machakos town after word went round that fish they depend on from a local river were seen floating dead.
The news was broken to them yesterday by Assistant Chief Antony Muasa, who alerted members of the public not to eat the fish to avoid falling ill.
Muasa said what killed the fish was not known and that it would be safe for the residents to avoid eating the fish until the cause of their death was established.
"For some time the river water had changed colour to green, which probably was a sign of pollution. l urge residents who depend on it for many purposes, including fishing and farming, to stop as a solution is sought," he said.
Lovers of fish, normally sold in the streets of the town, expressed concern over the fish quality.
"We cannot trust those hawking fish on the streets. We do not know where they have caught them from," said a local.
Residents appealed to public health officials to establish whether the dead fish were fit for human consumption. So far, no cases of fish poisoning have been reported.