Technical committee has unlocked 1200 stalled projects - Dr Kibicho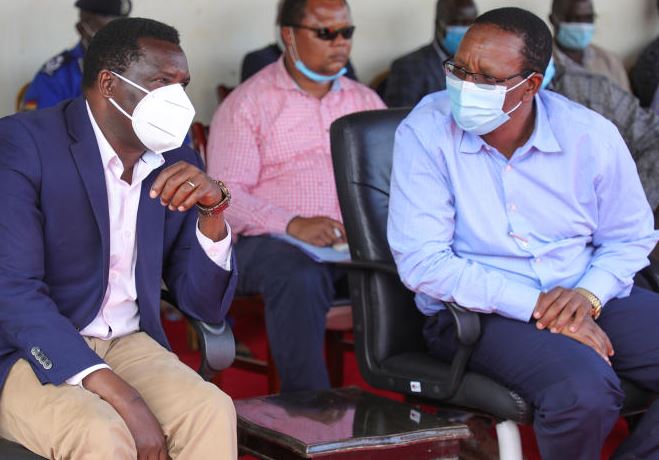 National Development Technical Coordination Committee chairman Karanja Kibicho says they will revive 1,200 development projects that have
stalled
.
Dr Kibicho said the committee, which was established last year, had so far visited 1,500 projects across the country and only 300 were found to be proceeding without hitches.
"The good thing is that we have always left with a solution and we realise those projects will be back on track more quickly if we visit the site as opposed to monitoring them from Nairobi," Dr Kibicho told a public rally at Chuka DCC Park in Tharaka Nithi.
At their first visit to nine projects in Tharaka Nithi, the committee assured residents that most of these stalled projects will start from next week.
He also directed the Tharaka Nithi county commissioner to arrest contractors who will not comply with the directives on resuming work on the projects.
One of the stalled projects the team visited is Kajuki Water Treatment plant. It was to serve 5,000-odd residents and stalled after a pump broke down and Sh50,000 was needed to fix it.