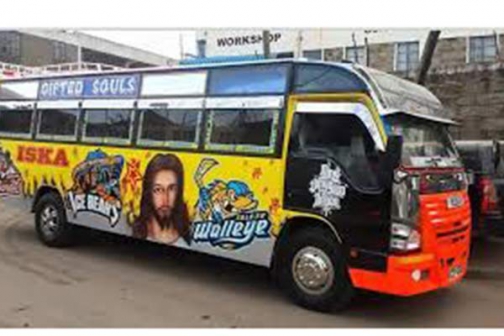 The National Transport and Safety Authority (NTSA) has warned matatu operators against tampering with speed governors.
NTSA Upper Eastern Regional Manager Ezekiel Koech said operators are putting their passengers at risk by speeding on the treacherous the Meru-Nairobi route.
He said the agency was monitoring matatus plying the route and warned that the owners and saccos of matatus that were found in violation would be fined.
"Newly-gazzeted regulations now provide for punitive penalties on defaulters, including the cancellation of their endorsements to drive commercial passenger vehicles and suspension of licences," Koech told matatu stakeholders in Meru town.
-Wainaina Ndung'u
Read More