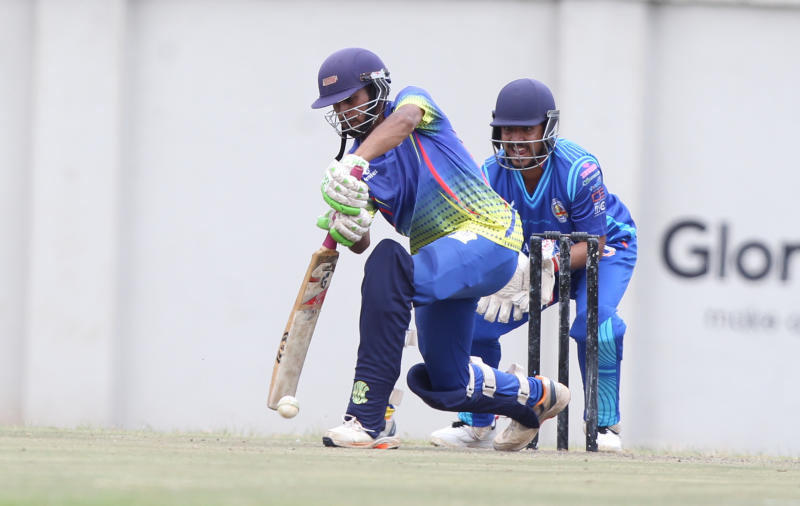 Cricket Kenya chairman Manoj Patel has called on cricket teams to invest in youth programs.
"The national teams both men and women need to have good feeder teams and that is why my new office is focusing more on ensuring all the active clubs have youth teams for continuity," said Patel.
Patel who was overwhelmingly elected in February said he will focus on nurturing talent from the grassroots.
"I am a beneficiary of youth programs in Mombasa and it is my turn to implement the programs as the national chairman," he said.
He spoke in Mombasa during the launch of the Mombasa T20 Premier League on Wednesday night where six teams where represented.
The league that bats off next month has been sponsored by the Diamond Trust Bank to a tune of Sh1 million.
DTB was represented by the bank's Assistant Chief Manager, Business Development Mohammed Khatib while Basco Products Ltd was represented by Business Development Executive Bharat Chavda.
Patel said there is need for cricket to have proper transition on the youth so that they can mix with the experience for future solid teams.
"We can only be on the right track by having young cricketers in the system. Consistency is the key secret for the growth of Kenyan cricket," said the chairman adding that he has an elaborate program that involves the engagement of education and sports ministries.
Chavda said the sponsorship is a major boost for the development of the sport in Mombasa.