Fishermen find bomb in Lake Victoria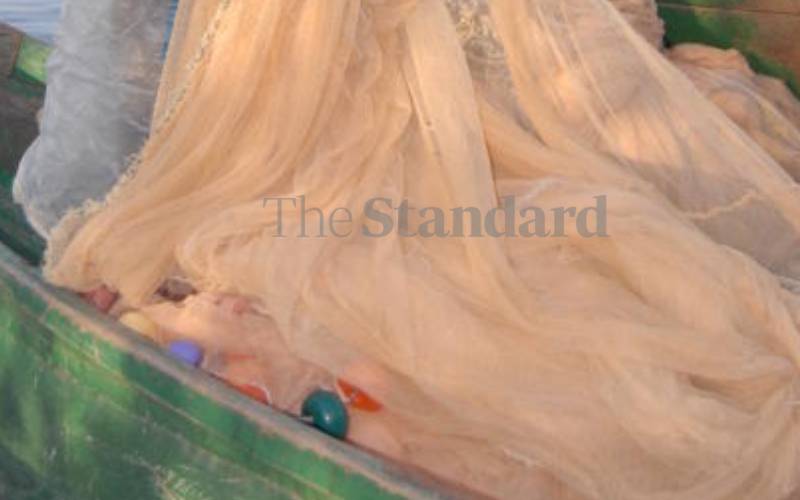 Fishermen at Ngodhe Island in Homa Bay County have discovered five bombs in Lake Victoria.
The fishermen from Litare beach in Rusinga Island said they had gone to fish in the waters, but were shocked by the abnormal weight of their fishing net.
However, their joy that they had made a big catch of omena was short-lived when they discovered that they had actually netted explosives.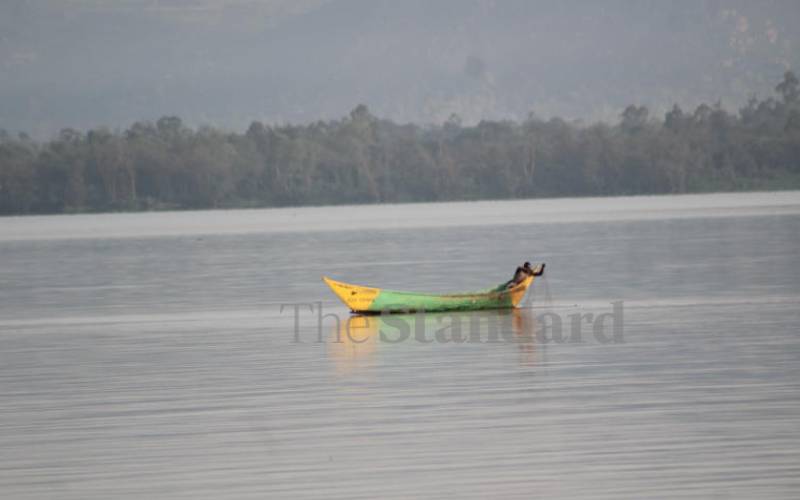 They raised an alarm through their beach management leadership.
Litare Beach Management Unit chair Isaiah Pero said the team handed over the explosives to officers at Mbita Police Station.
Mbita Sub-County Police Commander Stanley Atavachi said they had liaised with bomb experts to deliver equipment for detonation of the bombs.
It is suspected that the explosives were dumped in Lake Victoria after World War II. The bombs are believed to have been used by colonial authorities.