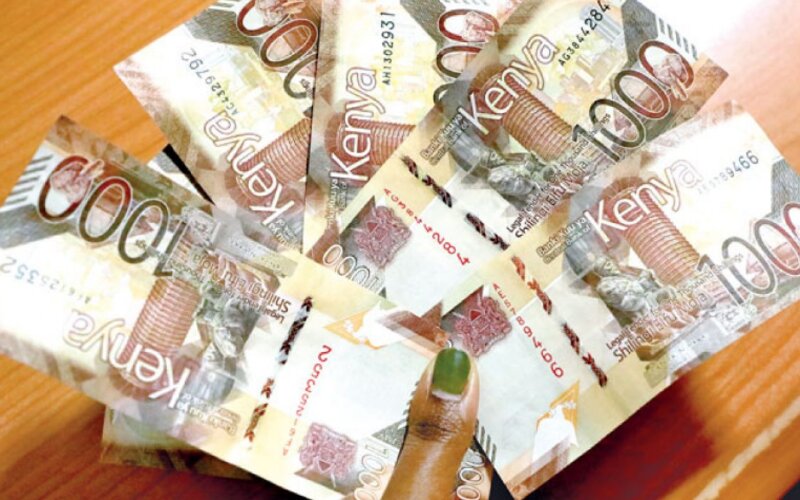 The Government is seeking to recover Sh81,719 it paid as salary to the Rural Electrification and Renewable Energy Corporation (REREC) assistant procurement manager between May 2018 and June 2018.
Lillian Akoth, a resident of Kisumu, is accused of using a fake diploma certificate to secure the job.
Akoth was arraigned before Kisumu Chief Magistrate Peter Gesora on Tuesday, April 27. She faced charges of forgery, fraudulent acquisition of public property (salary), and violation of the Leadership and Integrity Act (2012).
The court heard that Akoth provided false information to REREC by filling a biodata form indicating she was a holder of a Diploma in Management (Purchasing Option) from the Kenya Institute of Management (KIM).
She allegedly stated she was awarded the diploma certificate on November 9, 2017.
Upon being asked to submit the documents to facilitate her recruitment, Akoth allegedly presented forged certificates to REREC.
The court was told the suspect presented the forged papers to REREC offices in Kisumu on February 1, 2018.
Akoth was paid Sh81,719 for the two months she worked at REREC before her questionable academic certificates were flagged.
The State has now applied to have Akoth compelled to refund the monies paid as salary.
The mother of three denied all charges of forgery and fraud, and was released on a Sh200,000 bond and a surety of a similar amount.
Magistrate Gesora directed the Prosecution to furnish Akoth's legal team with copies of documents they would rely on to drive the case.
The matter will be heard on July 20, 2021.