Hague court gives Gicheru two days to file his evidence
Lawyer Paul Gicheru was given until yesterday to disclose what parts of evidence provided to him by prosecutor Fatou Bensouda he will use in his defence.
International Criminal Court Justice Reine Alapini-Ganson ordered Gicheru to list the specific pieces of evidence he intends to rely on to allow the office of the prosecutor (OTP) to prepare its case.
"The defence has the obligation to indicate specifically which additional items of evidence, other than those referred to in the prosecutor's list of evidence, it intends to rely on in order to enable the prosecution to properly prepare its response," the judge ruled.
Bensouda and Gicheru have been clashing over whether or not he ought to reveal the evidence he is going to rely on. Gicheru argues that it is the prosecution to prove its case and not him to prove his innocence.
He says he has no evidence to produce before the court, instead, he will be using what was supplied by the OTP to argue that he was just a lawyer acting on behalf of a client.
Bensouda argues that the list of evidence is a managerial tool whose purpose is to enable the opposing party to properly prepare for the hearing and put them in a position to adequately respond.
On December 31, 2020, the prosecution formally effected its first disclosure package, containing 146 items of incriminating material as well as two items of potentially exonerating material.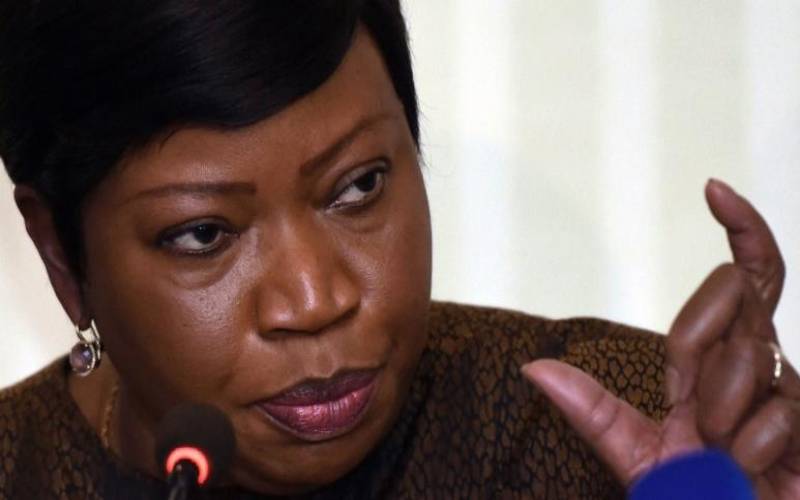 Again, on January7, 2021, the prosecution disclosed its second package, containing 103 items related to witnesses 0613 and 0800.
Five days later, the prosecution disclosed its third package, containing 35 items related to P-0516 to Gicheru's team.
Bensouda says that the prosecution re-interviewed witness 056 on Gicheru's participation in witness tampering and has others who will attest that they received money from him.
Court documents also read that she requested the court to release testimonies of at least seven witnesses - 0613, 0800, 0495, 0516, 0536, 0604 and 0016 - in the case against Deputy President William Ruto and radio journalist Joshua Sang.
To auction or restructure?
Banks are looking at a negotiated settlement to recover their money as some property has not found buyers for years.