USAid seeks to send funds directly to counties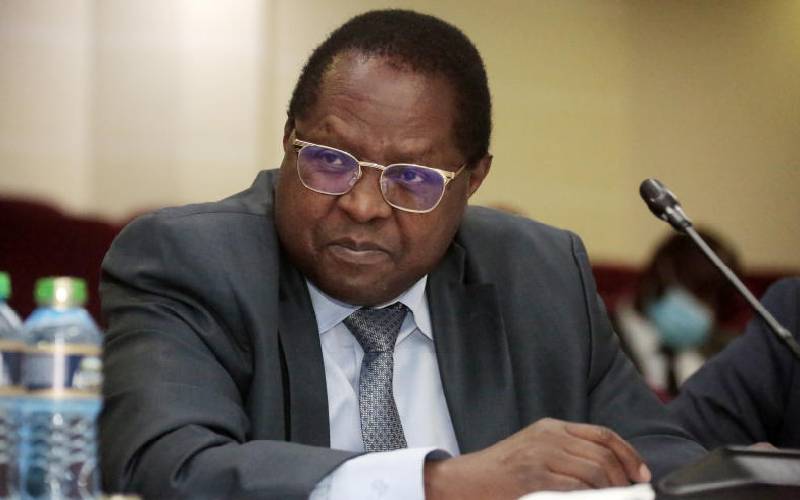 USAid is contemplating channelling funds directly to the counties instead of going through the government.
Out of the agency's Sh50 billion annual funding of development projects in the country, 85 per cent goes to the 47 counties for agricultural projects.
USAid Mission Director in the country, Marl Meassick, said direct funding to counties would be more effective and impactful on the people at the grassroots and spur economic growth.
"As the current phase of funding comes to an end, we are seeking ways of channelling the funds directly to the counties," he said during a consultative meeting with the Council of Governors (CoG) and representatives of USAid at Enashipai Resort and Spa in Naivasha, yesterday.
Meassick hinted at the possibility of extending the support to the council for another three years. CoG chairman Martin Wambora said they agreed to work with the agency to address food security.
"We have agreed on the implementation of various projects in the sector such as accelerated value chain development project for smallholder farmers and pastoralists in Kenya," he said.
Wambora, also the Embu governor, was optimistic that the partnership with USAid would empower the county governments to effectively provide services in the agricultural sector to farmers.
"The current agreement with USAid runs out in six months and we have requested them to extend it by another three years so that more farmers in the counties can benefit," he said.
The governor noted that transforming agriculture within the devolved units required collaborative efforts between the government, development partners and the private sector.
"We believe that this partnership will empower the county governments to effectively provide services in the sector to all farmers in Kenya," he said.
West Pokot Governor John Lonyang'apuo said counties were committed to improving the agriculture sector in the arid and semi-arid areas.
"The Asal areas are not known for embracing agricultural activities, but we are slowly moving in that direction," he assured.
Lonyang'apuo promised to spearhead agricultural activities, saying pastoralists in the Asal areas have been empowered after years of marginalisation by past regimes. "Devolution came at the right time and it has empowered pastoralists who had been forgotten for years," he said.