Women in Slum areas to benefit from a 25million grant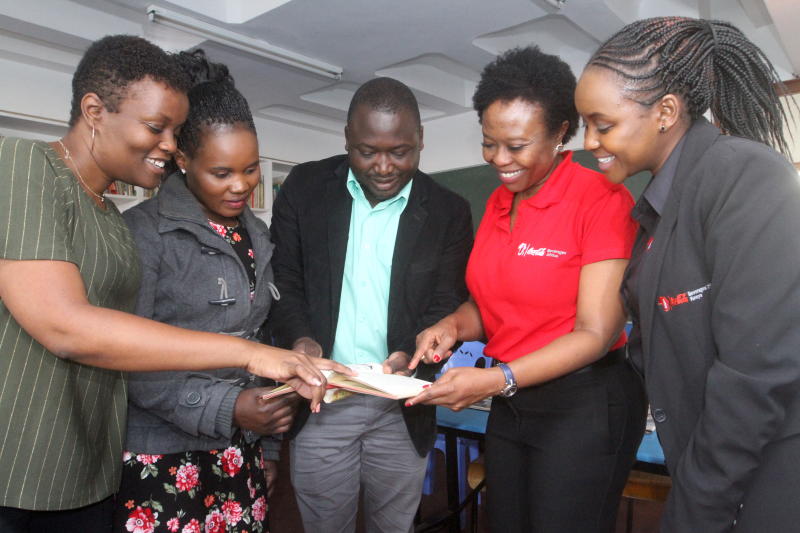 More than 2,500 Women from disadvantaged backgrounds will benefit from a Sh25 million grant from Coca-Cola. The money will go towards helping them make an income by collecting plastic waste and selling it to make a living.
While handing out the grant, the director of public affairs at Coca-Cola, Susan Maingi said this was an opportunity to provide sustainable solutions to some of the major challenges facing slum dwellers in Kenya.
She said that Kenya imports an estimated 20,000 tonnes of polyethylene terephthalate (PET) products annually, most of which end up as waste.
Shinning Hope for Communities (Shofco) Chief Executive Officer Kennedy Odede said the initiative presents an opportunity to make informal settlements cleaner and more habitable.
"Most slum areas are polluted by waste materials that present a challenge for those living there," said Odede.
Shofco, a grassroots women and girls' movement tasked with coordinating the initiative's activities, will see women in Kibra, Mathare and other slums commit some of their funds to savings.
Odede said the savings will go towards helping them secure personal loans for self-development at lower rates.
"Our aim is to ensure that after three months women can have access to loans to empower themselves and their families," he said.
Measles vaccine shortage
Medics sound alarm as Ministry of Health confirms there is shortfall of the crucial drugs in public facilities