Koinange case to be heard next year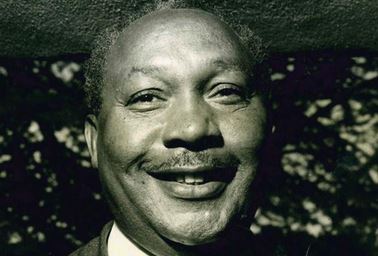 The family of former Cabinet Minister Mbiyu Koinange will wait until February next year to know which share of his estate estimated to be more than Sh30 billion they will get.
Justice Agrrey Muchelule gave the direction a day after the battle for Koinange's wealth shifted to the ground where he had a site visit of the disputed 690-acre land in Runda, which every beneficiary is fighting to have a piece.
The judge decided to push the hearing to next year after the beneficiaries requested for time to file additional affidavits based on findings that came out during the site visit. "I had hoped this dispute will end this year as the law is clear on division of a deceased's estate. But the parties have decided to delay it since they have a right to be heard," said the judge.
Site visit
During the site visit on Thursday, the judge had a feel of what the family considers as the gem of the estate, with a contrasting view of what Koinange's children are doing to the portions they have been occupying.
The land, known as Close Burn Estate, was originally 690 acres but 200 acres was sold to Aga Khan Foundation, 100 acres to Centum Investments Ltd, which owns Two Rivers Mall and other parcels sold to other organisations leaving the estate with 240 acres. Contrary to claims by some beneficiaries that the remaining 240 acres was undeveloped, Justice Muchelule confirmed that some of Koinange's children had put up multi-million shillings developments which risked going to waste should he disposes them during distribution.
In one part, he found out that only Koinange's daughter, Lennah, had constructed a resort in an 88-acre portion which forms part of the estate while other beneficiaries had leased to third parties who constructed residential buildings and entertainment clubs.