Commuters stranded as matatus withdraw over Michuki traffic rules crackdown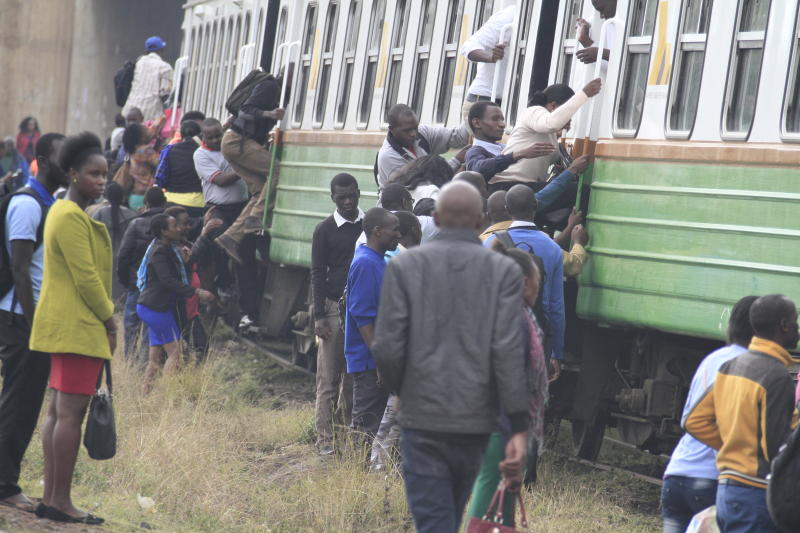 Commuters were stranded on Monday morning as authorities moved to enforce public transport safety rules in Kenya. Several passengers were forced to walk to their destinations as the crackdown by police intensified.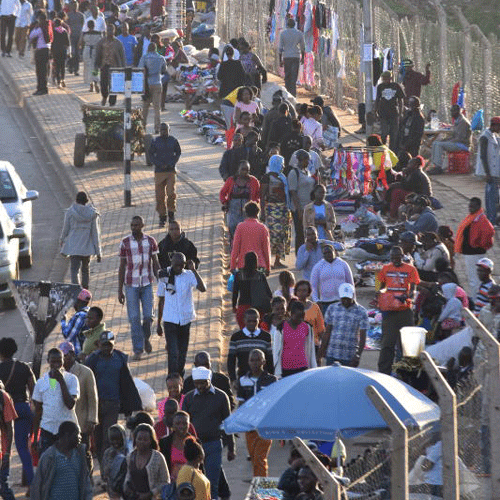 The few public vehicles that were in operation after complying with the rules hiked or doubled their fares to various destinations.
Other passengers resorted to using the train. The commuter trains were overloaded as there were few matatus operating due to non-compliance of the 'Michuki rules'.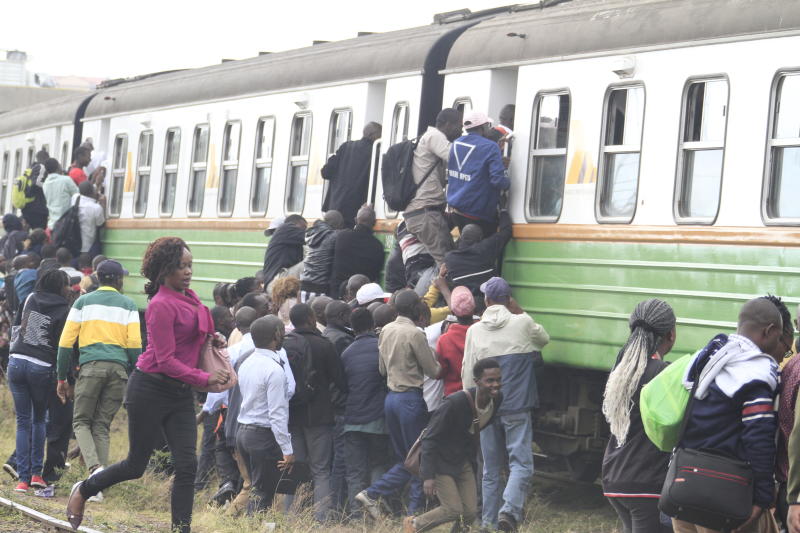 Motorists who did not comply were yesterday arrested, charged and fined for various traffic offences.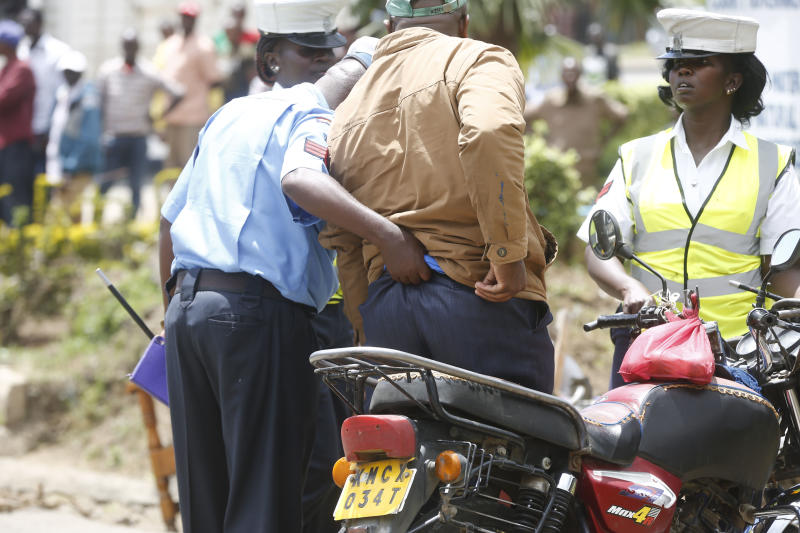 Motorcycle operators faced charges of failing to provide their pillion passengers with helmets and reflectors and also operating the motorcycles without permits.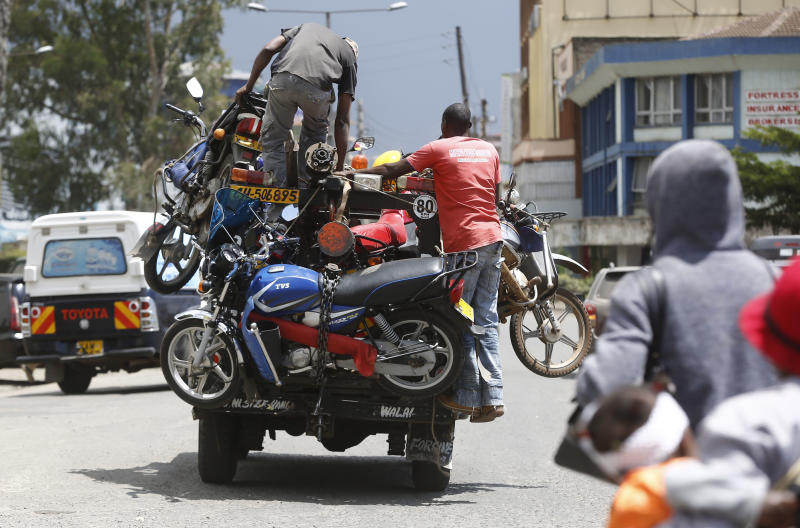 In Kakamega, 70 motorists were arrested. Many of them were boda-boda riders and matatu drivers. Riders who were found with uninsured motorcycles were fined Sh3,000 with an alternative of two-months imprisonment.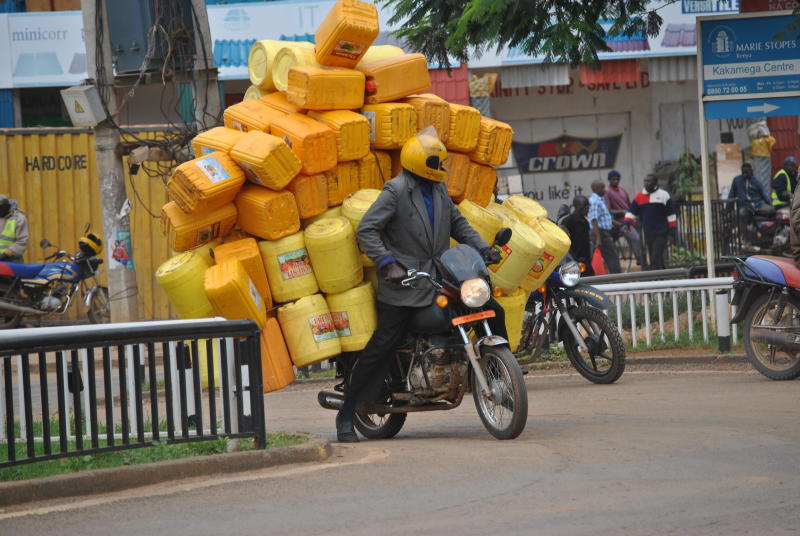 Officers were also yesterday caught on camera transporting desperate commuters stranded following a crackdown on traffic law offenders.
They charged Sh400, instead of the usual Sh200 charged by public service vehicle operators on the same stretch in normal circumstances