High Court to determine Kirinyaga gubernatorial petition next week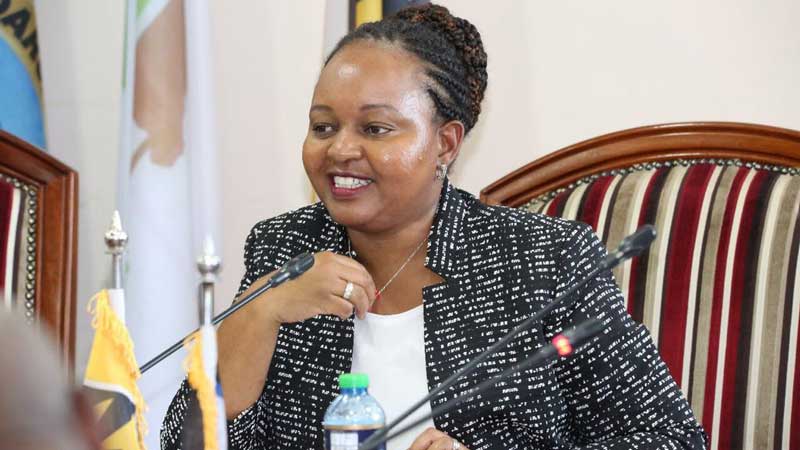 The High Court in Kerugoya will next week determine if Kirinyaga Governor Anne Waiguru was validly elected after the closure of a lengthy hearing of a petition lodged by her rival Martha Karua.
The parties have finished arguing their case and Justice Lucy Gitari is now expected to make her determination. On Thursday, lawyers defending Waiguru submitted that the petition should fail given that Karua's co-petitioner and running mate Gachoki Gitari did not appear in court to testify yet his evidence was crucial.
But Karua told lawyer Paul Nyamodi that since Gitari had not written to the court indicating his withdrawal from the petition, he was still party to it.
"As you can read from my petition document, Gitari signed it when we lodged this case and until he indicates through writing that he has withdrawn, we are still bound to the end," she told the court.
Karua's lawyer CN Kihara demanded to know why Waiguru, who was the third respondent, failed to turn up in court to prove she fairly won and to accord Karua's team an opportunity for cross-examination. But Nyamodi told the court Waiguru had not been singled out in the petition as having played a role in committing or abetting illegalities or irregularities Karua had raised.
"Since Waiguru had not been directly or indirectly linked to the chain of claims Karua had cited, her sworn affidavit filed in court was enough," Nyamodi submitted.