SRC tells court JSC commissioners raked unwarranted money in sittings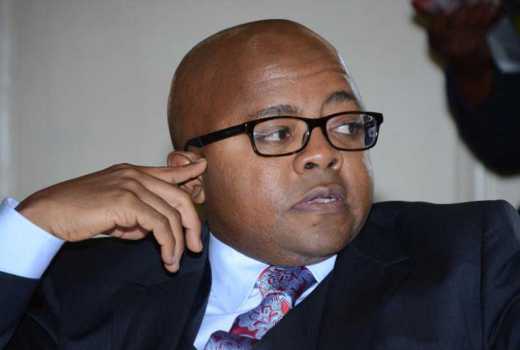 A public outcry following a revelation that Judicial Service Commission (JSC) members were raking in hefty perks caused the salaries commission to slash paid sittings to eight in a month.
The Salaries and Remuneration Commission (SRC) told High Court judge Chacha Mwita that the huge payments were despite the commissioners working on a part-time basis.
"There are cases where JSC members drew large allowances, even illegally, during unchecked and unlimited number of meetings."
The revelations were made during a case filed by JSC in which it accuses SRC of overstepping its mandate in seeking to limit the number of paid meetings its members should have per month.
"SRC can only set the remuneration for JSC but cannot set the number of paid sittings they have since that will be attempting to interfere with our administrative independence. In any event, SRC can only review benefits of State officers but not independent constitutional offices," argued JSC lawyer Issa Mansour (pictured).
Mr Mansour also said it was wrong of SRC to base its arguments on the fact that JSC commissioners hold other public positions.