Elephant attacks on the rise as four victims hopitalised in Laikipia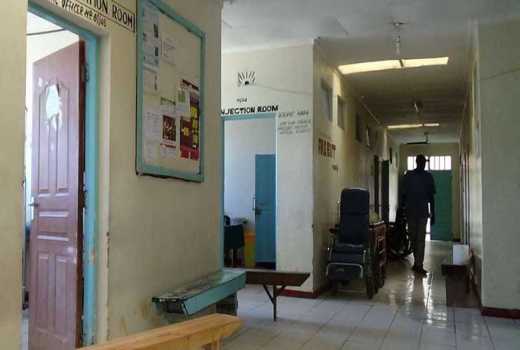 Four people are nursing injuries at Nanyuki Teaching and Referral Hospital following attacks by elephants in the last one month.
The three men and a teenager suffered fractures and internal organ injuries in separate attacks that have triggered alarm in the area.
Fifteen-year-old Loisite Maiyan was attacked at the Makurian Group Ranch on his way home in the evening.
Maiyan has been in hospital with limb injuries for about a month now.
Tiron Kiperus suffered broken lower limbs, bruises on the face and multiple fractures on the ribs when he was trampled by an elephant on Sunday night.
Medics at the hospital said Mr Kiperus was lucky to be alive. They said he was unconscious when he was moved from Dol Dol Sub-County Hospital.
Another attack survivor, Leperere Loloishumi, 48, has been in the hospital for two weeks with a fractured pelvis and lower jaw.
And the fourth victim, Koipaso ole Molongo, 70, narrowly escaped death when he put up a fight against a charging elephant in Kimanju.
"It threw me into a thicket. I was saved by herders who scared it away," he said from his hospital bed.
Kenya Wildlife Service Laikipia Warden in Charge Richard Chepkwony attributed the rising cases of elephant attacks to an ongoing drought.