Presidential aspirant Gichira charged afresh with suicide attempt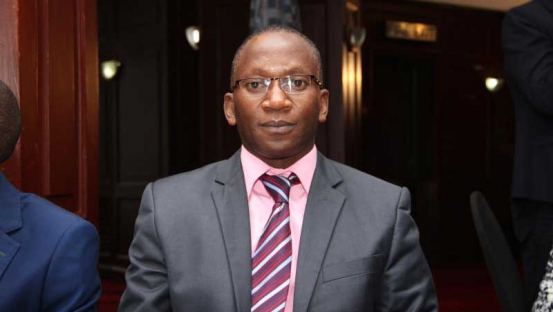 A presidential aspirant in the August 8 General Election has been charged afresh with attempted suicide.
The fresh charge was made after the prosecution amended the charge sheet to include the value of property Peter Gichira allegedly destroyed at the electoral commission offices in May.
But Mr Gichira denied the three counts of attempting suicide, creating a disturbance and malicious damage to property when he appeared before Milimani Chief Magistrate Francis Andayi on Monday.
Gichira reportedly committed the offences at the Independent Electoral and Boundaries Commission (IEBC) offices at Anniversary Towers in Nairobi on May 27.
He is accused of attempting to kill himself by trying to jump off the sixth floor of Anniversary Towers. He allegedly wanted to jump through a window after IEBC denied him clearance to contest the seat.
In the second count, he is accused of creating a disturbance by shouting and demanding an explanation why he was being barred from vying for the presidency.
Damaged socket
The court was also told Gichira damaged an internet socket, one air conditioner and a door, all valued at Sh30,000 before the figure went up to Sh134,386 following the amendments.
Gichira was released on a Sh200,000 cash bail or a bond of Sh200,000. The prosecution said they had six witnesses.
His lawyer, Dedan Wachira, sought a lenient cash bail, saying his client was not a flight risk.
The matter will be heard on January 22, 2018.