Oburu Oginga pledges to complete stalled projects if elected Bondo MP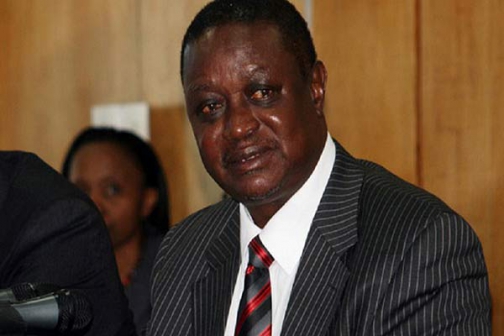 Nominated MP Oburu Oginga has pledged to fast-track stalled projects in Bondo if elected in the August 8 polls. Oburu, who took his campaign to the backyard of the incumbent, Gideon Ochanda, said he deserves a chance to complete the projects he had initiated.
Addressing Mageta island residents, Oburu said his development record was unmatched and that he should be given a chance to complete his flagship projects.
He said there was still a lot to be done, including completion of Bondo Teachers Training College, construction of more secondary schools, and youth empowerment. Oburu was accompanied by Siaya Deputy Governor Ouma Onyango.