Communications Authority of Kenya enforces penalty on unregistered sim cards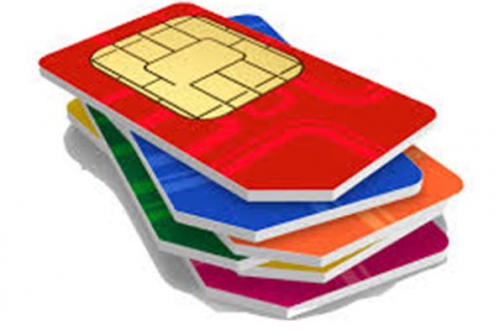 The Communications Authority of Kenya has set up tough measures to tame misuse of mobile phones in the country ahead of 2017 general elections.
Under the new guidelines published in local dailies, the Authority says one is eligible to a fine of Sh100, 000 or six months in jail if one uses a sim card that is not registered.
Other offenses attracting similar penalty include buying sim cards from hawkers and failure to report a lost sim card to a police station.
"New regulation will also apply to people allowing strangers to use their sim cards. This should not happen even when the stranger is in distress and requires assistance," says the Authority in the advertisement.
CA Director General, Francis Wangusi also wants individuals to report any changes on the particulars as soon as possible to service providers (Safaricom, Orange, Airtel), and demand for the registration of particulars when buying a sim card from a vendor.
"Provide a copy of your Identification Card and ensure correct particulars are registered," he said.
It is not the first time the regulator is enforcing the above rules. In 2010 while still operating under Communications Commission of Kenya it launched mandatory SIM card registration which was expected to capture personal details of the existing 20 million subscribers in the country by July 30, same year.
The initiative was meant to boost national security and reduce phone related crimes. These include kidnappings where criminal gangs have in the past asked for ransom money to be paid through mobile money transfer services.