Two police officers missing after Al Shabaab attack base in Kenya
COUNTIES
By Reuters | September 22nd 2016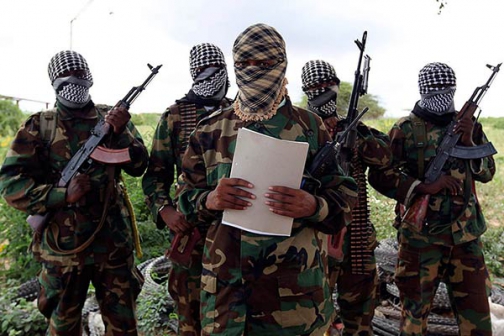 Nairobi: Two policemen are missing after Somali Islamists attacked a police base in northeastern Kenya early on Thursday, a police spokesman said, the latest in a string of cross-border raids by the al Shabaab militia.
Fighters in two Landcruisers attacked the patrol base "but the officers in the camp managed to repulse them amid (a) fierce exchange of fire," said a statement from police spokesman George Kinoti.
One policeman was wounded and two were missing, he said, adding that one attacker was killed.
Al Shabaab claimed the attack in Kenya's Garissa County.
"We attacked a police station in a small town near Garissa last night," al Shabaab spokesman Sheikh Abdiasis Abu Musab told Reuters by phone.
Al Shabaab have repeatedly attacked Kenya, saying it is in retaliation for Kenyan troops entering Somalia in 2011 in a bid to secure the porous border between the two nations.
Somalia has been ravaged by war since 1991. Al Shabaab, which once ruled most of the country, wants to topple the Western-backed government of President Hassan Sheikh Mohamud.