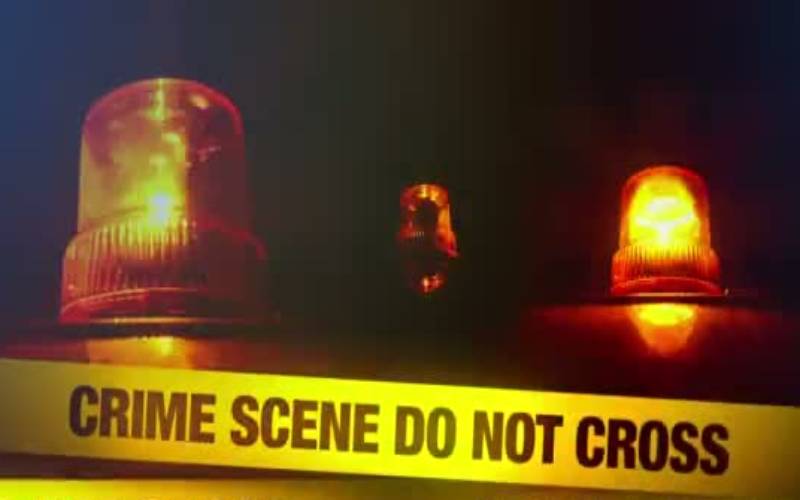 Homicide detectives on Saturday, June 5 grilled the widow of a Dutch tycoon, who was murdered at his Bamburi home in Kisauni, Mombasa on Friday.
The detectives, drawn from Mombasa and Nairobi, interrogated the woman, Riziki Cherono, for hours.
Her husband, Herman Rouwenhorst, was found slashed in the head and back, with his legs and hands tied using a rope on Friday morning, June 4.
Also severely attacked, was the night guard of the apartment that the Dutchman and his spouse lived in.
Rouwenhorst's wife, Riziki, was found in a car at Serena area, a few kilometers from her Bamburi home. Her hands were tied to the steering wheel, a police report filed on Friday said.
And now, detectives are seeking to piece up information that could help unravel the 55-year-old foreigner's killers.
The sleuths, five in number, said Riziki's first statement to police had gaps, which needed clarification.
In her statement, the mother of five said six armed men stormed their Bamburi house minutes past midnight on Thursday.
She said three of the men frogmarched her outside the house as the other three remained inside with her spouse.
"The men, who wore hooded jackets, ordered me to enter my car, and thereafter asked me to drive with them towards Mtwapa on the Mombasa-Malindi road," Riziki said.
The widow claims upon reaching Serena, the assailants tied her hands to the steering wheel with a rope and also sealed her mouth with a masking tape.
"I learnt that the attackers had killed my husband on Friday morning when well-wishers untied me from the steering wheel," she said.
Riziki will continue furnishing police with information whenever she is required to, Coast Regional Police Commander, Paul Ndambuki, told The Standard.
The late Rouwenhorst was a multi-millionaire, with commercial property in Utange, Bamburi, Mtamboni and Mtwapa areas.
He also owned several entertainment joints in Mombasa and Kilifi counties.