Kisauni woman found with hands tied to steering wheel, boyfriend killed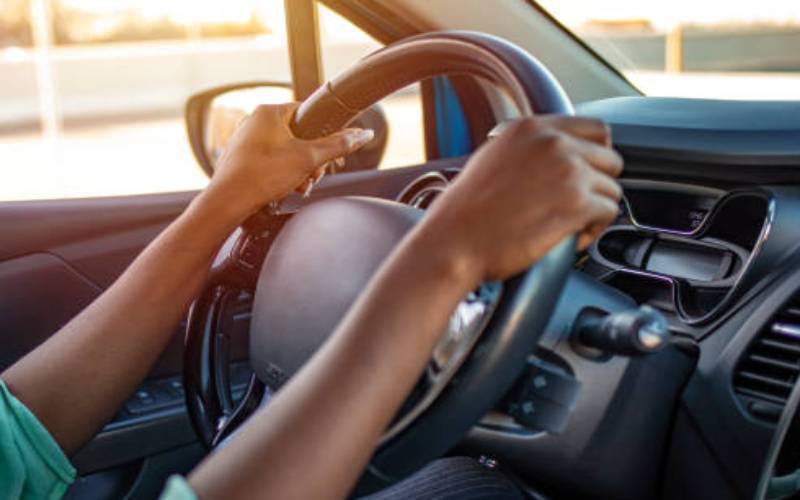 Police in Kisauni, Mombasa are investigating circumstances surrounding the death of a Dutch national and the alleged abduction of his girlfriend on Friday, June 4.
At 7am Friday, an unidentified person called Bamburi Police Station saying she had seen an abducted woman abandoned in a car at Serena area.
"The caller alleged that the woman, Riziki Cherono, was driven to the location from her Bamburi apartment by her alleged kidnappers," a report filed at the Bamburi Police Station under the OB Number 6/4/6/2021 said.
"[Police] officers proceeded to the said-scene and found the lady's hands tied to the steering wheel," said the report.
The law enforcement officers freed Riziki, and thereafter went with her to her apartment, where they found her lover, 55, lying on bed with his hands and legs tied using a rope and mouth gagged.
On further examining the man identified as Herman Rouwenhorst, the officers discovered he had already died.
Outside the apartment, was an unconscious night guard, identified only as Evans, who was bleeding.
Police say a preliminary report filed at the station indicates the couple's attackers assaulted Rouwenhorst before abducting his lover, Riziki.
Rouwenhorst's body was taken to Pandya Memorial Hospital morgue awaiting postmortem.
Investigations are underway, police said.