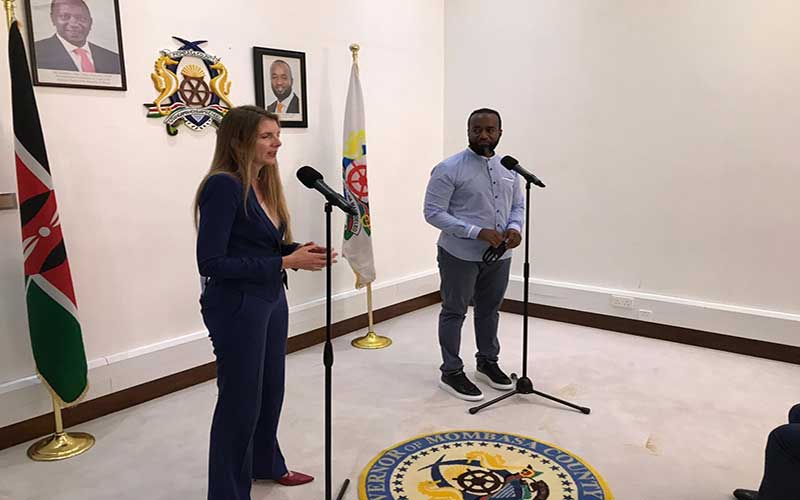 The United Kingdom Tuesday announced it will donate Sh144 million (£1 million) towards supporting vulnerable families in Mombasa.
The stimulus package will see some 10,000 people living in informal settlements receive direct cash transfers to cushion them from the economic burden caused by the Covid-19 pandemic.
Selected families will receive money through mobile cash transfers to pay rent, buy food or basic items, the British Embassy said in a statement.
The High Commissioner to Kenya Jane Marriott – who visited some of the would-be beneficiaries in Tudor Muoroto – said she hoped the support would spur the local economy.
Read More
"Coronavirus pandemic is global: we are all in this together. Across the world, there is a significant impact on people's jobs and livelihoods," Ms Marriott said.
"Cash enables families to buy what they urgently need… This support will also stimulate the wider local economy as most of the basic items are supplied by small business owners living within their communities".
The embassy said Ms Marriott's visit to Mombasa highlighted the UK's commitment to helping the Coast region fight Covid-19, terrorism and violent extremism.
It added that it also underscored their support to helping modernise the port of Mombasa, as well as supporting resilient urban development in coastal Kenya.
Mombasa Governor Hassan Joho, who hosted the British delegation, said he was grateful for their gesture.
"It's not just about philanthropy but more to do with humanity. This means a lot to the people of Mombasa and the country at large," said Joho.
He went on, "The devastation occasioned on the world economy by the Covid-19 pandemic, can amongst many other things be mitigated through initiatives meant to resuscitate the economies at the grassroots."
The British High Commisioner to Kenya H.E @JaneMarriottUK paid me a courtesy call at my office. We held a very constructive discussion touching on mutual areas of partnership including the realization of Special Economic Zone, infrastructure development & enhancing water supply. pic.twitter.com/GALaxJAegm — Governor Hassan Joho (@HassanAliJoho) September 8, 2020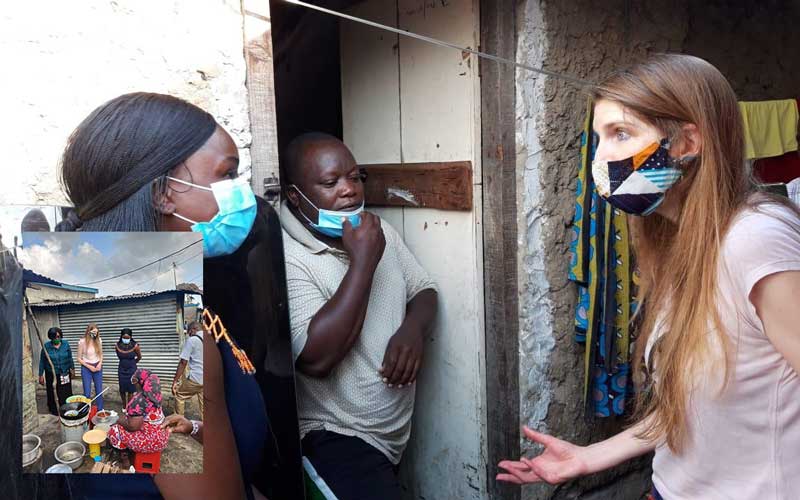 The donation is part of UK's wider support to Kenya in addressing impacts of Covid-19.
About 50,000 vulnerable people and families have been earmarked to receive support of approximately Sh717 million.
This will be delivered through UK aid funded Hunger Safety Net Programme (HSNP) which has helped deliver timely and predictable cash transfers to up to 600,000 people vulnerable households in four northern Kenyan counties since 2007.