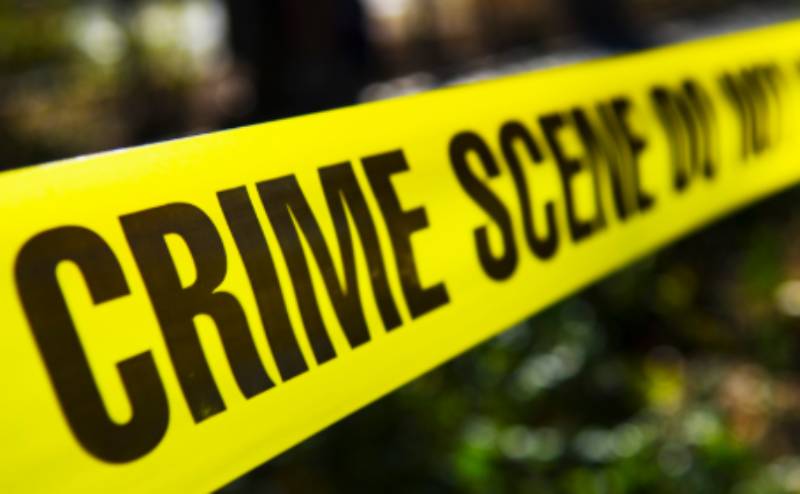 Police in Mombasa are looking for two armed men who shot dead an M-Pesa agent and stole unknown amount of money from her along Moi Avenue in Mombasa.
Police said the 25-year-old Winnie Ombese was shot in the chest and died instantly. The gang was armed with an AK-47 rifle.
CCTV footage which captured the shooting shows that the incident happened on Friday around 8:30 am.
Witnesses said the victim who worked at Shash Limited, was headed to the bank to deposit the money before starting the day's business when she was attacked. Police believe the gang had prior information on the money the woman was carrying and that is part of the probe.
Read More
From the CCTV footage, a man is seen alighting from a motorcycle and confront the woman while holding his gun that was covered by a cloth. The woman turns back and tries to escape but was shot from the back and fell.
The shooter then swiftly grabs the bag from Ombese who had fallen before they flee on a motorbike which was waiting there. Mombasa DCI boss Anthony Muriithi said the gangsters made away with an unknown amount of money.